Carol Alt: Sports Illustrated Swimsuit issue 'much sexier' these days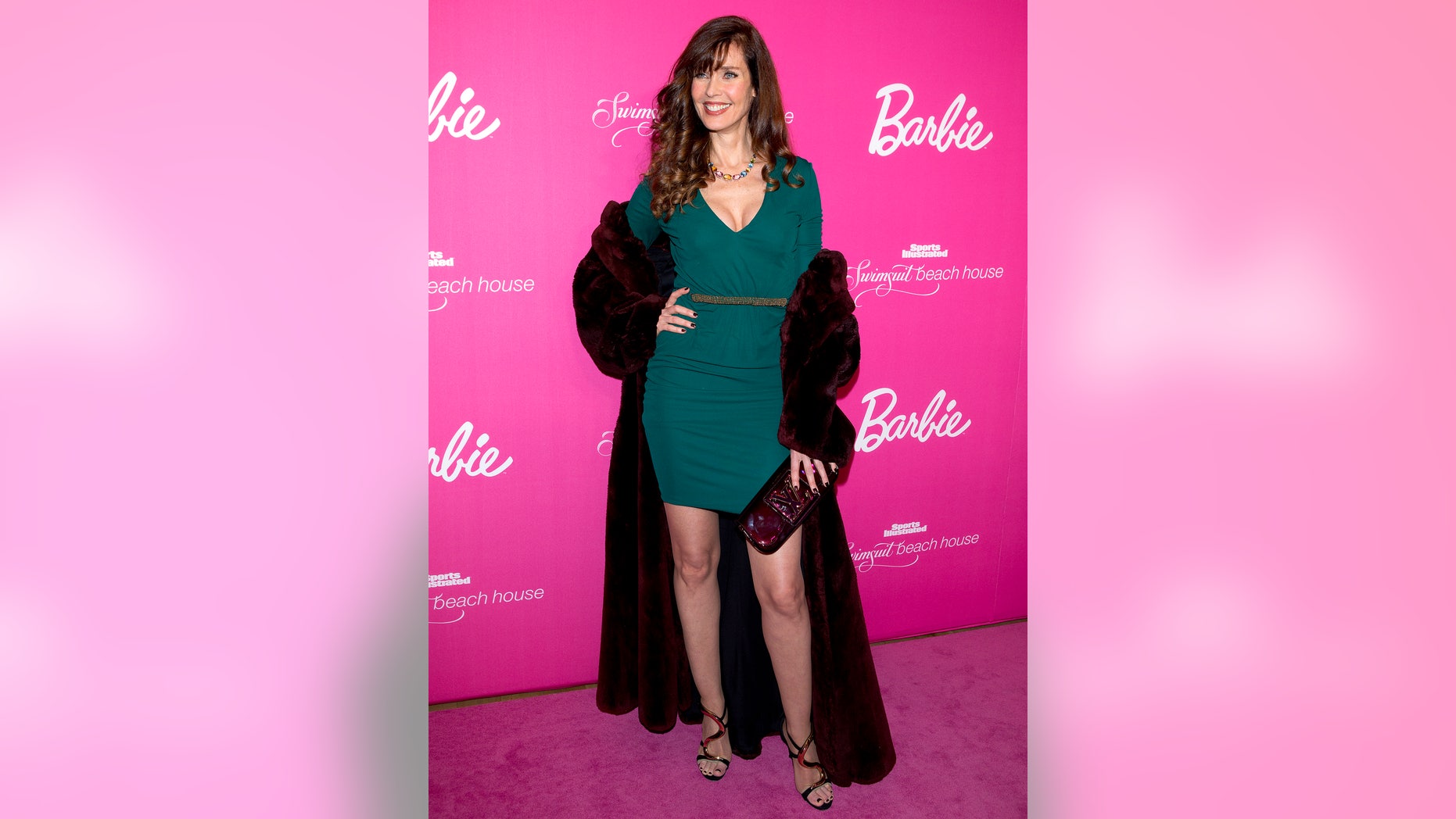 Carol Alt says much has changed since she was on the cover of the Sports Illustrated Swimsuit issue in 1982.

The models are "certainly much sexier," she told the New York Post. "If you look at my cover, I look like a little boy. I'm wearing a little one-piece, I've got no breasts at all."

Alt believes the magazine would have gotten complaints then if models had posed like Chrissy Teigen, Nina Agdal and Lily Aldridge on the new cover.
"Today, you can have three girls touching each other and no one says anything."