Billy Joel and NY Governor team up for beach cleanup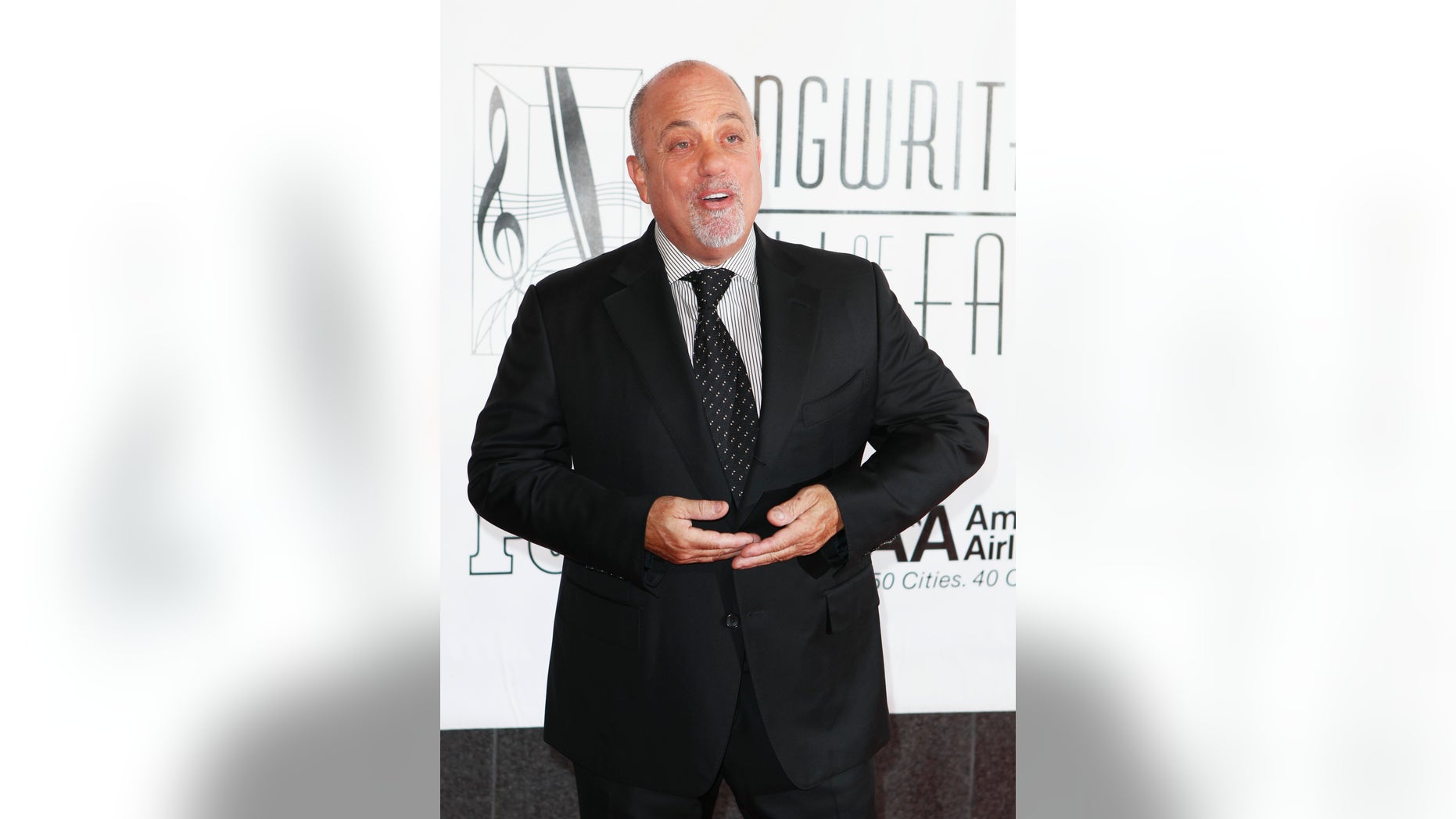 New York Gov. Andrew Cuomo and singer Billy Joel helped pick up trash at a beach on New York's Long Island.
Joel joined Cuomo and other elected officials Saturday at the 21st annual Oyster Bay Beach and Harbor Cleanup.
Newsday reports that Cuomo and Joel arrived about 10 a.m. by boat at Theodore Roosevelt Memorial Park.
They walked ashore bearing black garbage bags that they filled during the event.
Joel said he has firsthand experience seeing what kind of garbage people throw in the bay because he sees it washing up on his property.
Cuomo, a Democrat, is seeking re-election.
His Republican opponent Rob Astorino was also on Long Island on Saturday.
Astorino joined fellow Republican Rep. Peter King at a kickoff event for King's re-election campaign in Wantagh.