Actor Mickey Jones known for 'Home Improvement' and 'Justified' dies at 76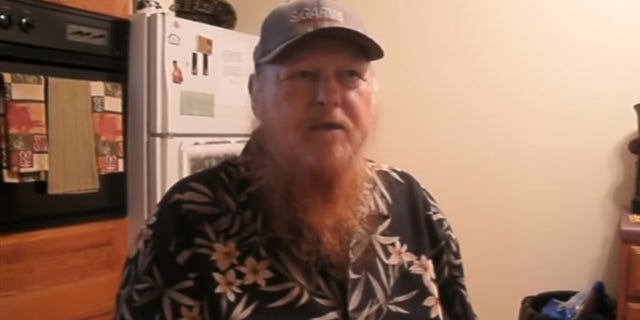 Veteran actor Mickey Jones, whose face can be recognized from many film and television roles, has died at 76 Fox News confirmed Wednesday.
"Mickey Jones died at 2:17 a.m. today of the effects of a long illness," his representative Cherry Hepburn told Fox news in a statement.
So far no details have been given with regards to what illness the actor was battling.
Easily recognizable for his long beard and burly demeanor, Jones played roles as hard men in films such as "Vacation," "M.A.S.H.," "Total Recall" and "Tin Cup." However, he also showed his softer side, while still portraying a burly-type in roles like "Home Improvement" where he and the K&B Construction boys played music with various tools on "Tool Time" the fictional show hosted by Tim Allen's character. TMZ reports Jones was an accomplished drummer, getting hsi start in show business playing with Bob Dylan and The First Edition with Kenny Rogers.
Fans may remember the Houston, Texas native from one of his most recent roles as Rodney 'Hot Rod' Dunham on FX's "Justified." You can see Jones playing with the K&B Construction boys in the clip below.
The Associated Press contributed to this report.