Youth pastor arrested in 1994 dismemberment of Florida teen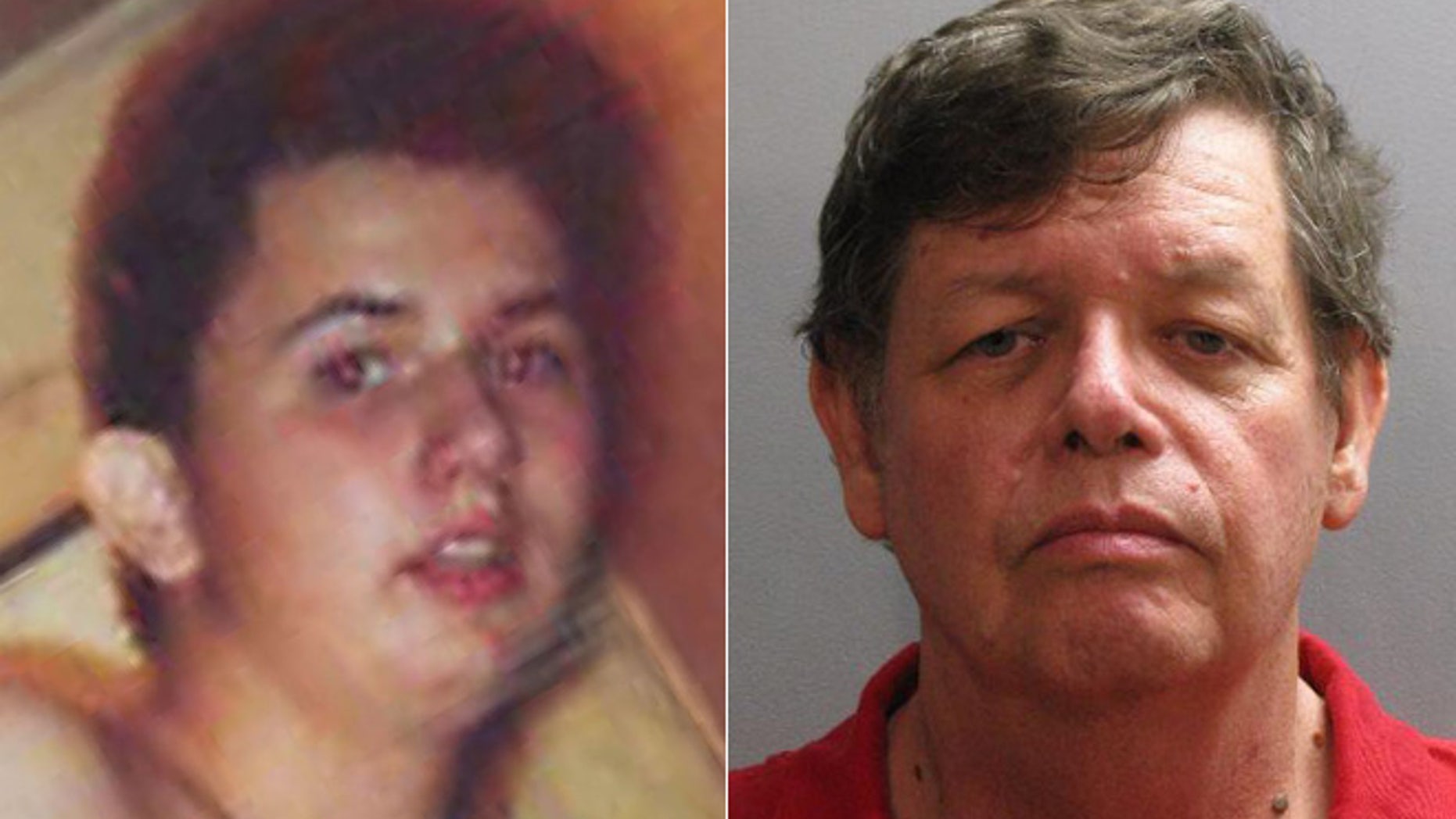 A youth pastor in Florida was arrested Tuesday in connection with the murder and dismembering of a 16-year-old boy in 1994, as FBI investigators reportedly scoured through two properties he owned.
Ronnie Leon Hyde, 60, was held without bond on murder charges at the Duval County jail. Crews used a backhoe to dig for evidence at his Jacksonville Beach home, Fox 30 reported.
AFTER EXPLOSIVE CASEY ANTHONY INTERVIEW, HER FATHER'S 'HEART HURTS'
In June of 1994, investigators found a man's torso -- without a head, hands or legs -- behind a Lake City gas station. It wasn't until 2015 that DNA tests identified the victim as 16-year-old Fred Laster.
Laster's family had reported him missing in 1994. His sister told police her brother was last seen with Hyde -- a youth pastor and family friend.
The sister also said she and a sibling had stayed the night at Hyde's home the previous year, WJXT reported.
The investigators laid out boxes of possible evidence on blue tarps in the street outside, Fox 30 added.
Hyde is also a mental health counselor, WJXT added. It's unclear if he has an attorney.
The Associated Press contributed to this report.