Wreckage of plane missing since 1997 found in Michigan, believed to belong to couple that vanished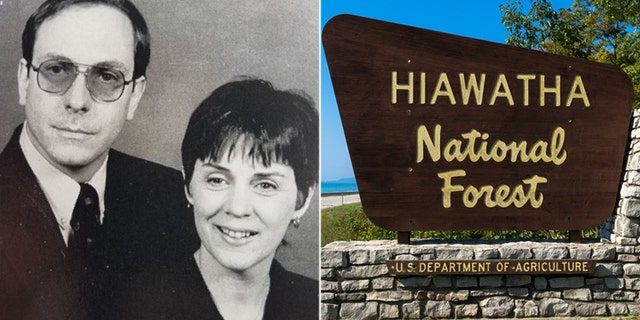 Authorities in Michigan believe they may have finally figured out what happened to a couple last seen more than 20 years ago, after a group of unsuspecting forest workers Wednesday stumbled upon the wreckage of small plane in the remote northern part of the state.
The National Transportation Safety Board said it's investigating the scene of a plane crash in the Hiawatha National Forest in St. Ignace that is believed to be the wreckage of a Piper PA-28-235 reported missing in 1997.
The plane took off on Sept. 14, 1997 from Drummond Island in Lake Huron headed to Howell, which is located about 300 miles south. The 45-year-old pilot, Mark Davies, and his wife, Janet, did not file a flight plan before taking off.
The NTSB said the plane was seen on radar flying south, then turning and flying north before it disappeared in foggy weather. Authorities at the time conducted a four-day search, but did not find remains of the couple or the plane. Authorities who've examined the tail number of the plane found Wednesday in a remote part of Saint Ignace, about 70 miles west of Drummond Island, believe the aircraft belonged to the couple.
"They formed a search party a couple weekends of teachers, police, anybody that wanted to go," friend Ted Sarrach told FOX2. "It was a mystery -- nothing. Nothings was floated in Lake Huron They didn't find anything -- for 21 years they found nothing."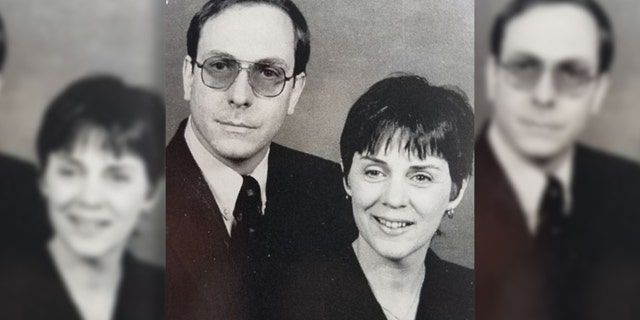 Sarrach told FOX2 that Janet, who went by Jen, was a high school art teacher and Mark was a mechanic who worked at a Ford dealership. The couple was in their mid-40's, had only been married a few years and had no children.
MEMORIAL DEDICATED IN MISSISSIPPI TO MARINE PLANE CRASH VICTIMS
Family members told WPBN news of the discovery finally provided some closure after two decades of not knowing what happened.
"Pretty much everyone had given up hope that they'd be found in our lifetimes." Michael Smith, Janet's brother, told the television.
Smith said Mark was "not that experienced" [at flying], and the loss of the couple was difficult on his parents.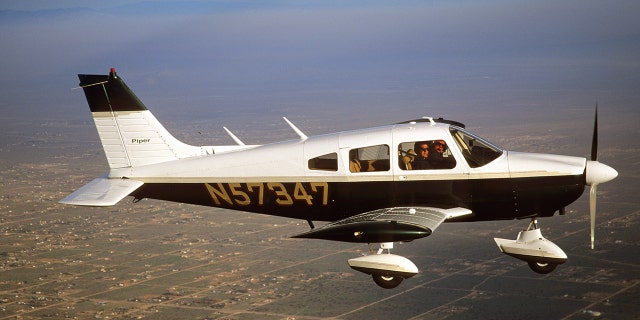 "I know it bothered my parents," Smith told WPBN. "It really bothered my mother. She died two years ago."
Smith told the television station he will be giving authorities a DNA sample to test against any remains found at the site, in hopes of identifying his sister. He also said family members will have a small ceremony for the couple.
The Associated Press contributed to this report.