Woman reportedly screamed 'no, no, no' before being pulled onto subway tracks in grisly murder-suicide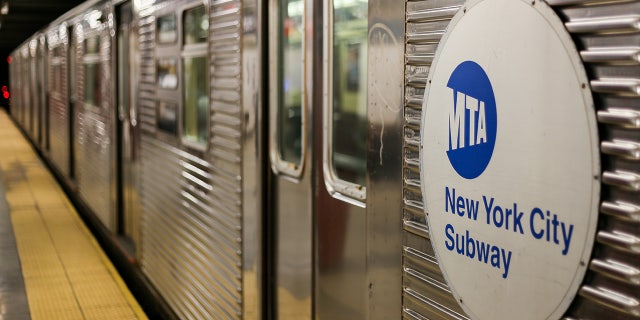 A New York City woman reportedly screamed "No, no, no!" before being pulled in front of a subway train in a grisly incident police are now calling a murder-suicide.
The New York City Police Department told Fox News officers responded to a 911 call around 4:45 p.m. Thursday in Brooklyn and "upon arrival, officers determined that a 54-year-old male and 42-year-old female were struck by a northbound 'C' train at the location after the male pulled the female onto the track bed from the platform level."
The incident happened at the Broadway Junction station and sources told the New York Post the woman, who has been identified as Cynthia Raiser, was shouting before she was struck by the train.
"They both jumped on the tracks together. He had a big gash on his head," Kenneth Brown, a witness, told the newspaper.
The New York Post identified the man as 54-year-old Anthony Collins and reported the two were a couple.
"EMS responded to the location and pronounced the female victim deceased at the scene and transported the aided male to Brookdale Hospital, where he was pronounced deceased," police told Fox News. "No arrests have been made and the investigation remains ongoing."
Images taken after the incident showed responders carting out a wrapped body.