Woman found in storage container sues possible serial killer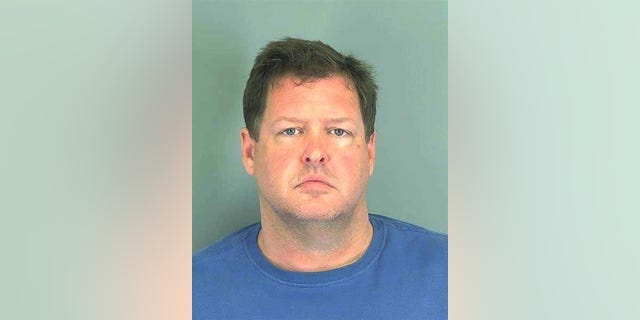 SPARTANBURG, S.C. – A woman who police say was chained in a storage container for two months by a man charged with killing seven people is suing her alleged captor.
The woman filed suit Wednesday in Spartanburg County, where authorities say Todd Kohlhepp kidnapped the woman Aug. 31 after talking to her and her boyfriend about hiring them to clean up his property.
Deputies say Kohlhepp fatally shot her boyfriend that day, then locked the woman in the container, where deputies eventually found her.
The lawsuit seeks unspecified damages from Kohlhepp for intentional infliction of emotional distress, false imprisonment, assault and battery.
Court records didn't list a lawyer for Kohlhepp.
The Associated Press isn't naming the woman because the suspect is a sex offender, though authorities haven't said whether she was sexually assaulted.