Woman charged in deadly homecoming parade crash gets life sentences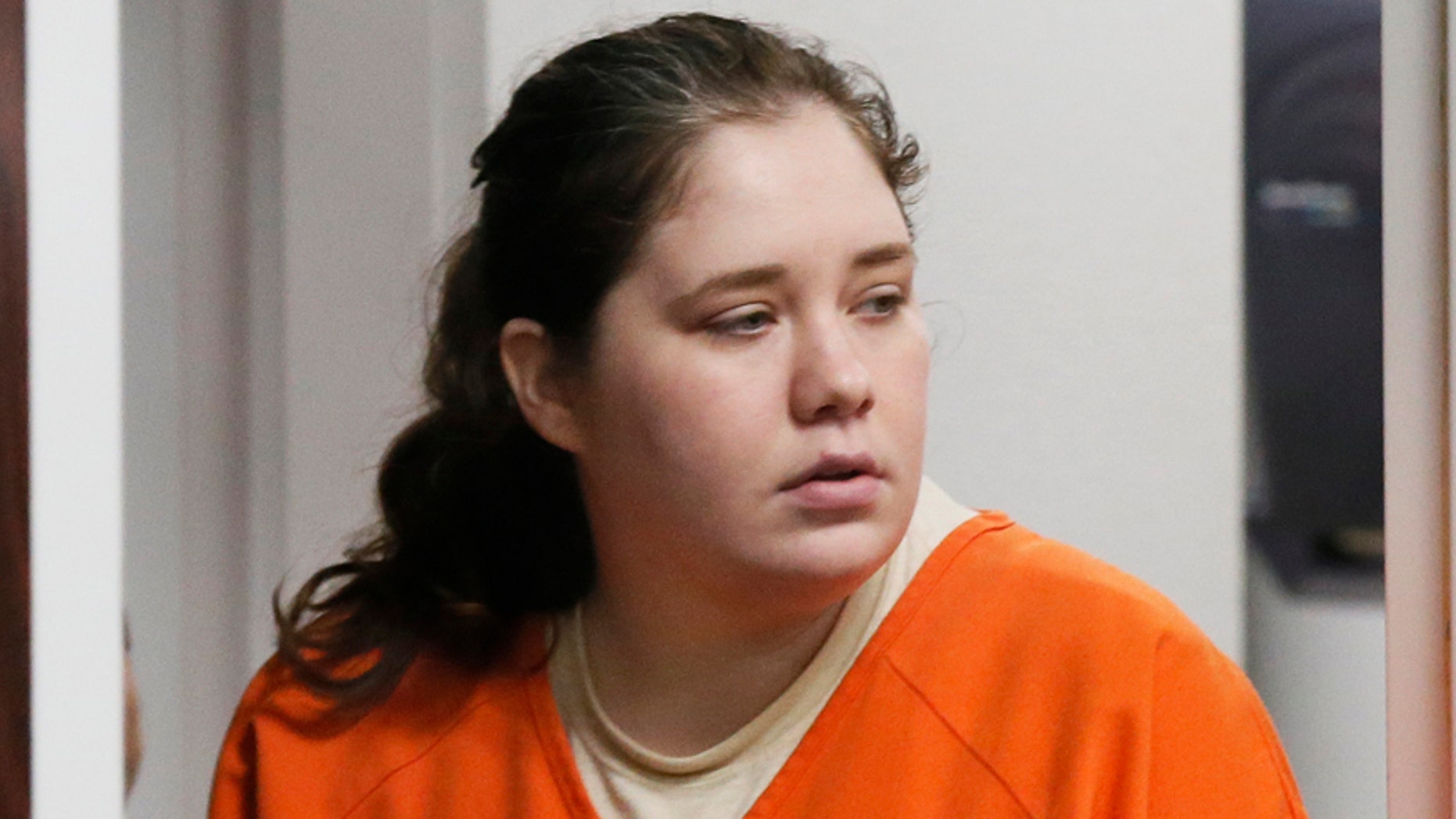 A woman charged with killing four people by driving her car into spectators at Oklahoma State University's 2015 homecoming parade will be behind bars for the rest of her life after she accepted a plea deal Tuesday.
IN CLOSING ARGUMENT, DYLANN ROOF DENIES HE WAS FILLED WITH HATE
Adacia Chambers pleaded no contest to four counts of second-degree murder and 42 counts of assault and battery, earning four concurrent life sentences for the deaths and 10 additional years for the other charges, Fox 25 reported.
Chambers' trial was set to begin Tuesday with jury selection, but instead she opted for the plea deal.
SUSPECTED COP-KILLER ON THE LOOSE WANTED TO BE ON 'AMERICA'S MOST WANTED'
"She absolutely under no circumstances wanted the victims and the family members of the victims to go through a trial. She did not want that," her attorney, Tony Coleman, told NewsOn6. "This is something she felt in her mind, at least she hopes, would get the families on their way to recovery."
Coleman told the news station he had spent the past 15 months preparing for the case to go to trial, and had hoped to present a defense of not guilty by reason of insanity. He added that Chambers had changed her mind days before Tuesday and decided on taking the plea deal.
Prosecutors said Chambers steered her car around a police barricade and sped up before plowing into spectators ahead of Oklahoma State's game against the University of Kansas. Prosecutors say her actions showed intent.
Chambers' attorneys said she had a mental illness and suffered a psychiatric episode at the time of the crash. Her father said she had received psychiatric treatment at an in-patient facility several years ago.
The Associated Press contributed to this report.