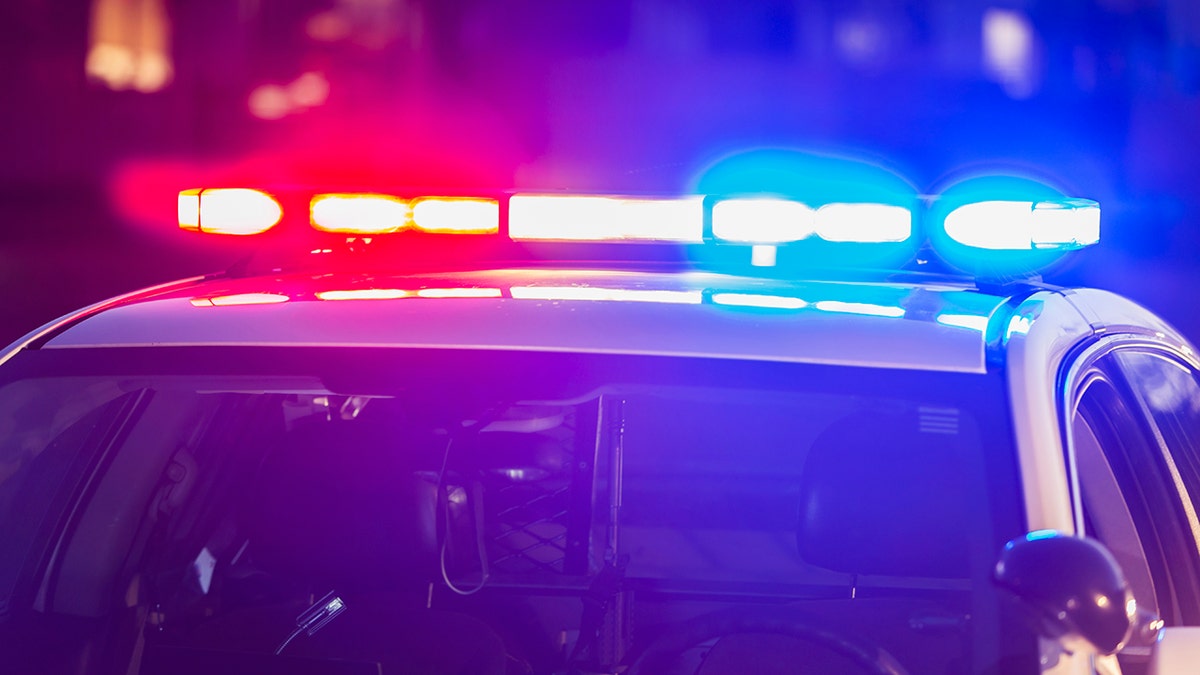 One day after a former police officer pleaded guilty to using excessive force, the Las Vegas Metropolitan Police Department released body camera footage that shows the ex-cop slamming a woman's face into the hood of his patrol car.
Former Officer Richard Scavone pleaded guilty Thursday to using excessive force in the January 2015 case, according to the U.S. Attorney's Office. He also falsified his statement relating to the case, an indictment said.
In a plea deal, Scavone, 50, admitted shoving the woman to the ground, grabbing her by the neck, slapping her head with his hand, then slamming her face twice into the hood of the car, FOX5 in Las Vegas reported.
He also slammed her into one of the car's doors, the report said.
The woman suffered unspecified "bodily injury," the indictment said.
The officer had become angry when the woman tossed her coffee at him after he told her to leave the area, FOX5 reported.
Scavone admitted knowing that what he did was against the law, the U.S. Attorney's Office said. He faces a maximum sentence of up to one year in prison and a fine of up to $100,000.
Sentencing is scheduled for Jan. 11, 2018.
"Misconduct such as this will not be tolerated and those who break the law will be held accountable for their actions," acting U.S. Attorney Steven Myhre said.
"As Mr. Scavone realized today, no one is above the law," Special Agent in Charge Aaron Rouse said. "Law enforcement takes an oath to protect and serve our communities. We are, and rightfully should be, held to a higher standard."
The profanity-laden video released Friday, running 3 minutes and 23 seconds, appears to show Scavone assaulting the woman near Tropicana Avenue and Interstate 15, the Las Vegas Review-Journal reported.
As part of his plea deal, Scavone – who was fired following an internal police investigation -- can no longer work as a police officer.
The woman in the video was charged with littering and loitering, but the charges were dismissed, police said.