University offering theology course featuring lyrics of Bruce Springsteen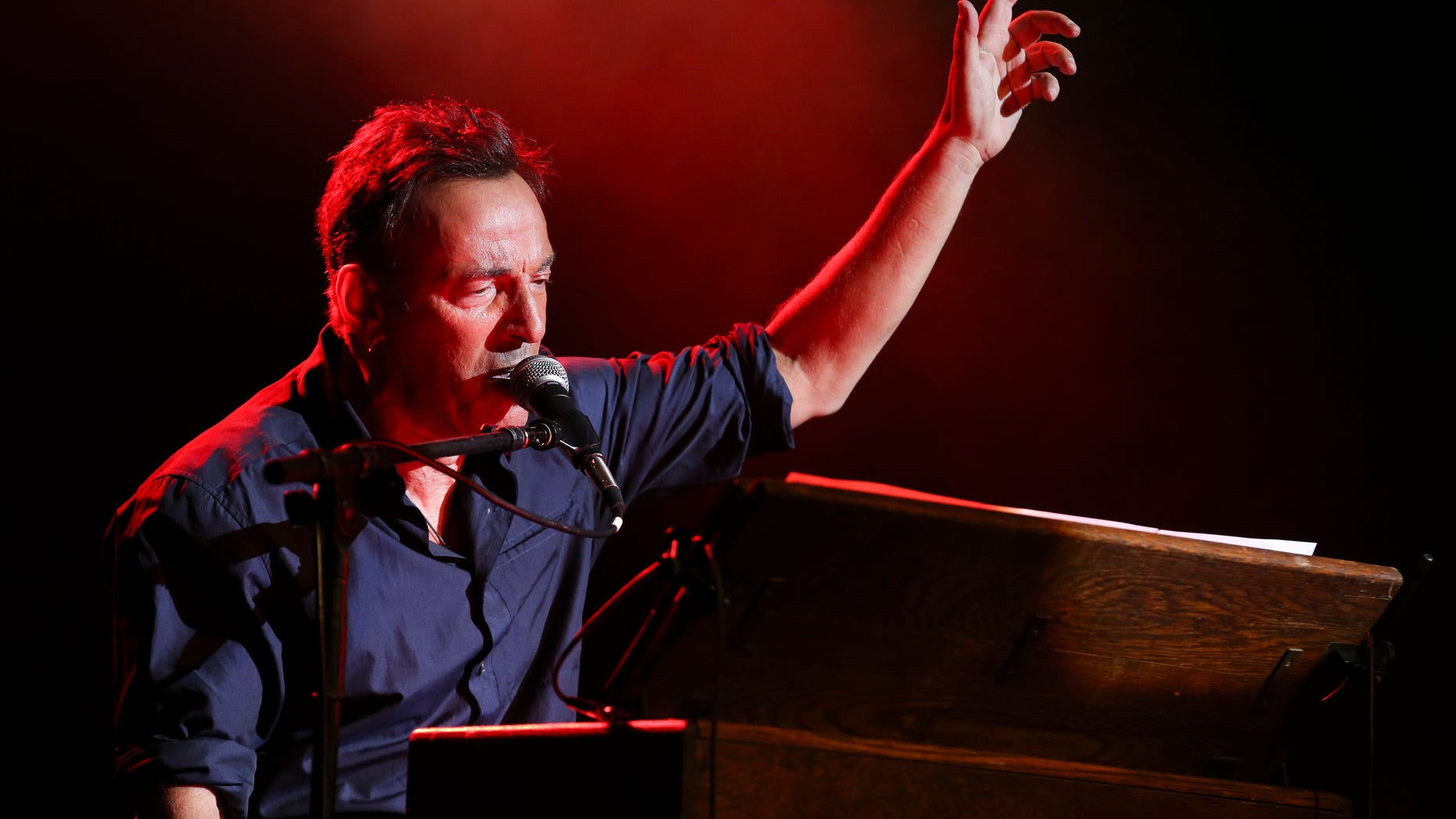 The Gospel according to Springsteen?
A New Jersey university is offering students a theology class examining the many religious references found in Garden State favorite son Bruce Springsteen's songwriting.
[pullquote]
The semester-long, freshman seminar at Rutgers University is taught by Azzan Yadin-Israel, an associate professor of Jewish studies and classics, according to a press release on the school's website.
"Theologically, I would say the most dominant motifs are redemption -- crossing the desert and entering the Promised Land -- and the sanctity of the everyday," Yaden-Israel told Rutgers Today.
"Springsteen tries to drag the power of religious symbols that are usually relegated to some transcendent reality into our liv(ing) world. In his later albums he also writes very openly about faith."
The seminar, according to Yaden-Israel, includes lyrics of songs ranging from Springsteen's first album, "Greetings from Asbury Park, New Jersey," all the way through his latest, titled, "Wrecking Ball."
According to Time.com, Rutgers is not the first school to offer a course in all-things Springsteen. Princeton University and Monmouth University, both in New Jersey, have hosted a sociology course and symposiums on the rocker.