Uncle of boy fatally beaten over birthday cake due in court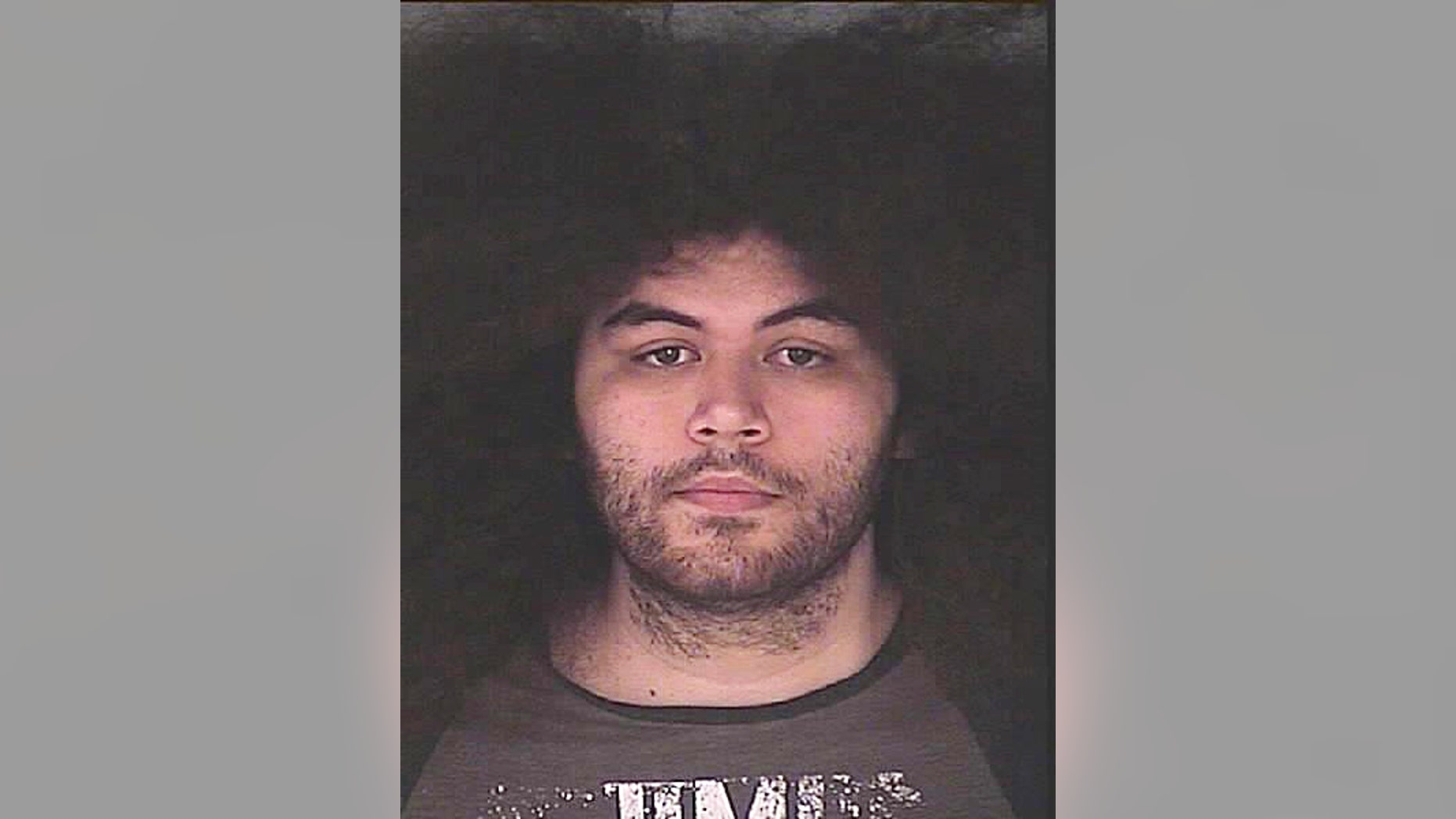 HAGERSTOWN, Md. – The uncle of a 9-year-old Maryland boy who was fatally beaten over a missing piece of birthday cake is due in court in Hagerstown for a pretrial hearing.
The hearing Tuesday is for 24-year-old Jacob Barajas (bah-RAH'-hahss). He's charged with second-degree murder and first-degree child abuse resulting in Jack Garcia's death last July.
Barajas lived with Jack, Jack's mother Oriana Garcia and her boyfriend Robert Wilson in a Hagerstown apartment. Wilson pleaded guilty to second-degree murder in March. He's serving a 30-year sentence.
Barajas told police he handcuffed the boy and Wilson beat him to punish Jack for stealing a piece of cake belonging to Wilson's daughter.
Garcia also faces criminal charges. Prosecutors say she allowed the abuse and delayed medical care by sending away an ambulance her brother had called.