UConn Student Killed by Campus Shuttle Bus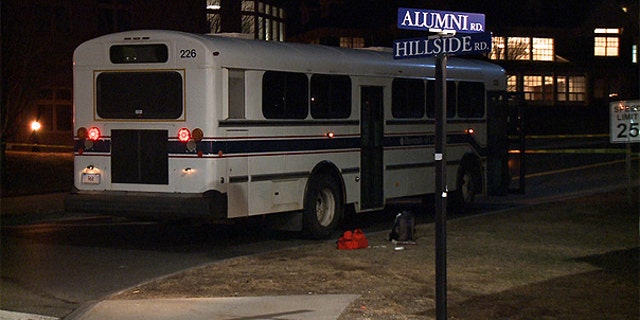 A University of Connecticut shuttle bus ran over and killed a student from Massachusetts Tuesday night, FoxCT.com reported.
UConn police say the bus struck the student around 8:10 p.m. at an intersection on the campus in Storrs, 25 miles east of Hartford.
A witness called campus police, who arrive with campus firefighters and gave first aid to the student, who was unresponsive. Paramedics were called due to the severity of the students injuries, but couldn't save him. He was pronounced dead at the scene.
UConn police have identified the student as 20-year-old David N. Plamondon. They say he was from Westminster, Mass., and was a UConn student living off campus.
The police have been interviewing people who saw the accident. They say no charges have been filed.
UConn police say a medical examiner will determine the cause of death.
Click here to read more on this story from FoxCT.com