Two officers shot in Maryland airlifted to trauma center but expected to survive; suspect in custody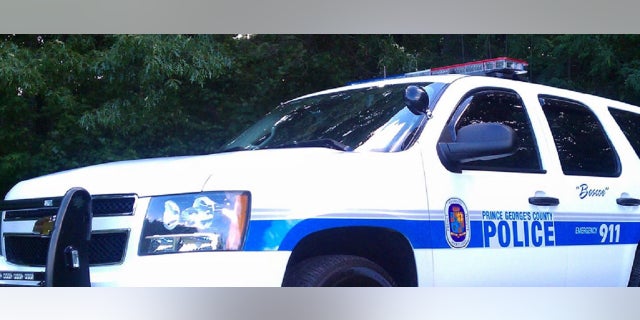 Two police officers were shot late Wednesday evening while serving a search warrant at an apartment complex in Maryland.
Both officers were airlifted to a nearby trauma center but suffered non-life-threatening injuries, the Baltimore Sun reported.
A unit of nine officers in Prince George's County were executing a search warrant at a complex roughly 30 miles southeast of Annapolis, a spokeswoman for the county police said at a news conference.
When no one answered the door, officers made a forced entry and were immediately fired upon by a suspect armed with a shotgun, the spokeswoman said.
One officer returned fire, but the suspect was not hit.
One officer was struck in an arm and another was hit near one of his shoulder. A tactical medic in the unit applied "life-saving medical assistance" to the officers, the spokeswoman said.
The suspect was in custody after surrendering to authorities, according to police. Another individual in the apartment was not involved and was being considered as a witness.