Three California Inmates Released on 'Medical Parole'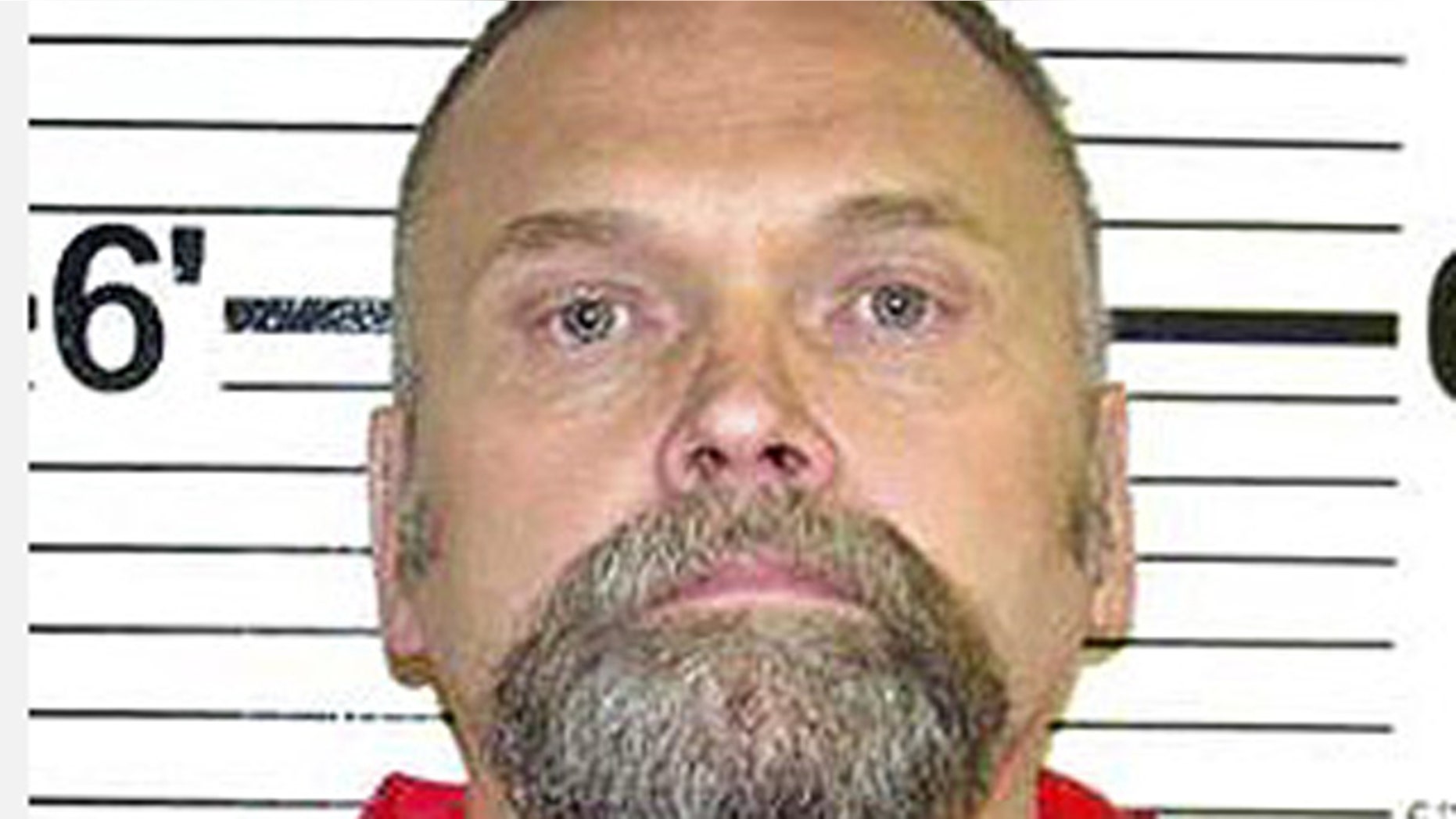 Three California prisoners received "medical parole" this week, earning release simply because of their poor physical condition -- including a inmate who has served fewer than four years of a 68-year sentence for a home invasion.
The decisions stem from a new state law that allows the release of medically incapacitated inmates to save the state money. These prisoners have to face "dire" health conditions and can no longer be a threat to their communities.
Craig Lemke, the first inmate to win release under the law, had been convicted of tying an elderly couple together after he broke into their home in 2006, but the parole board deemed that he is no longer considered a threat to public safety because of his poor medical state, the Los Angeles Times reported.
Under the law, if his condition improves, he would need to return to prison, the Times reported. Prison officials would not comment on the condition of Lemke.
The state, which is struggling financially to support its large prison population, passed the law in September with the hope of saving the state millions.
The Sacramento Bee reported that Lemke was so ill, he cost taxpayers $750,000 a year to guard him at a long-term care facility, and that doesn't include the medical costs.
Two others were cleared for release Thursday under the law, the Bee reported: Juan Garcia Sandoval, 78, who was sentenced to 27 years in prison, and John Joseph Swesey, 72, serving a 24-year sentence.
The decision come as the state faces pressure to solve its prison crowding problem. In May, the U.S. Supreme Court ordered the state to remove more than 33,000 inmates after the justices ruled easing congestion is the only way to improve unconstitutionally poor inmate medical and mental health care.
Ken Gregory, a lawyer in California, called the California prison overcrowding a complicated issue that requires many changes.
"I think this solves a part of a much bigger problem," he said.
The board previously denied "medical parole" to a paralyzed rapist, the Times reported. The board considered him a threat because he could still speak.
Lemke, 48, was the second inmate considered for such release.