Texas trooper accused of inappropriate roadside search is fired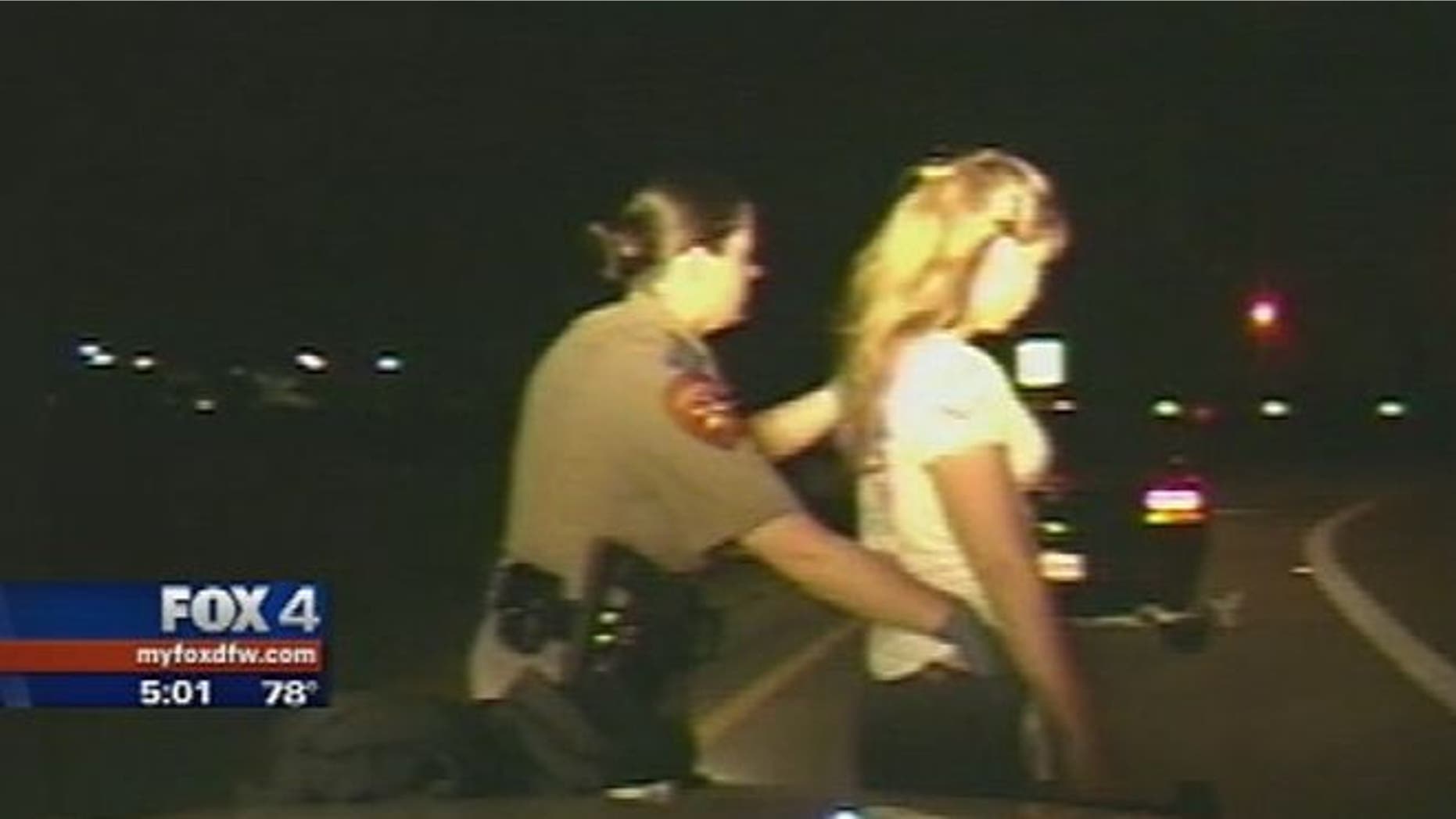 A Texas Department of Public Safety trooper accused of conducting a humiliating cavity search along a highway last summer was fired, MyFoxDFW.com reported.
The trooper, identified as Kelly Helleson, was called to the scene in July along Highway 161 after another trooper suspected two women had marijuana.
Angel Hobbs, 38, and her 24-year-old niece, Ashley Hobbs, denied having the drug. The women, however, were searched. Video from the patrol car's dashboard appears to show Helleson's hand on their breast and down the back and front of both women's pants, MyFoxDFW.com reported.
Both claim Helleson did not change gloves during the search. Angel Hobbs said she felt "humiliated in front of other traffic," MyFoxDFW.com reported.
Helleson can appeal the decision to fire her before it is finalized, the report said.