Texas police use discarded cigarette to link man to Mother's Day 2016 murder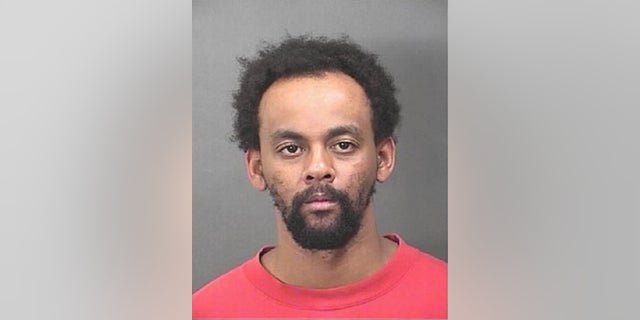 A discarded cigarette butt helped police charge a Texas man in a Mother's Day 2016 murder of a 50-year-old woman, authorities said Wednesday.
Byron Lloyd Collins, 29, was picked up by authorities last week at the same Baytown complex where Natalia Shal was found dead with stab wounds last year, according to the Beaumont Enterprise.
Collins has been charged with capital murder and is also accused of trying to sexually assault Shal before the stabbing, KTRK-TV reported, citing court documents.
Shal's husband, David Englerth, had been out of town at the time of the murder, according to the station. He had been unable to contact her so he called police and asked them to check on her.
The station reported that police saw Shal's body through her apartment window upon arriving.
DNA from the crime scene did not initially match anything from police databases. But in early 2017, investigators learned about using familial DNA testing to help identify suspects not already in the system.
In June, they got a hit, matching the DNA to Collins' brother in prison.
Surveilling Collins, police matched his discarded cigarette to the crime scene on Dec. 18.
The Associated Press contributed to this report.