Tennessee man arrested, 17-year-old girl 'safe' after reported abduction, FBI says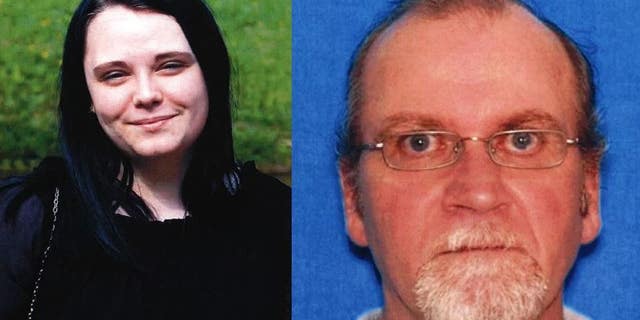 A multi-state manhunt for a 17-year-old girl believed to be with a 52-year-old man and in "extreme danger" came to an end Thursday with the suspect's arrest, officials said.
The Federal Bureau of Investigation's Knoxville Field Office had been looking for Grace Galliher, who allegedly left her home in Bristol, Tenn., on Tuesday with 52-year-old Richard Tester.
The FBI said the teenager was seen leaving a motel in Marion, Va., with Tester on Wednesday and they were thought to be traveling on Interstate 81.
An alert motorist spotted the suspect's vehicle around 8:30 a.m. in Bristol, Tenn. on Thursday and contacted authorities, according to the FBI. Police arrived and conducted a traffic stop, arresting Tester on a kidnapping warrant.
"Suspect in custody in Tennessee. Victim safe," the FBI said.
Sullivan County Sheriff spokeswoman Kristen Quon said Tester and Galliher knew each other before the alleged kidnapping took place.
"They did know each other, and she left with him willingly," she said at a news conference.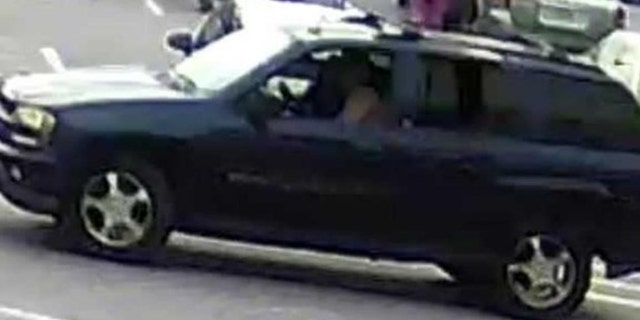 Quon said that investigators are working on determining how the pair knew each other, and what led up the two leaving on Tuesday.
"We were very fortunate to find them when we did," she told reporters.
SEARCH FOR MOLLIE TIBBETS INTENSIFIES AS INVESTIGATORS REVIEW FITBIT, SNAPCHAT DATA
Virginia State Police had issued an AMBER Alert on Thursday, saying Galliher was "believed to be in extreme danger."
Authorities said the pair were traveling in a 2004 navy blue Chevrolet Trailblazer with Tennessee tag B7101V.
Quon told reporters the incident was an example to parents why they should aware of their child's activities and who they are talking with.
"You definitely need to be careful, and know what your children are doing at all times," she said.