Teen found dismembered in Texas creek was stepdaughter of doctor arrested on federal drug charges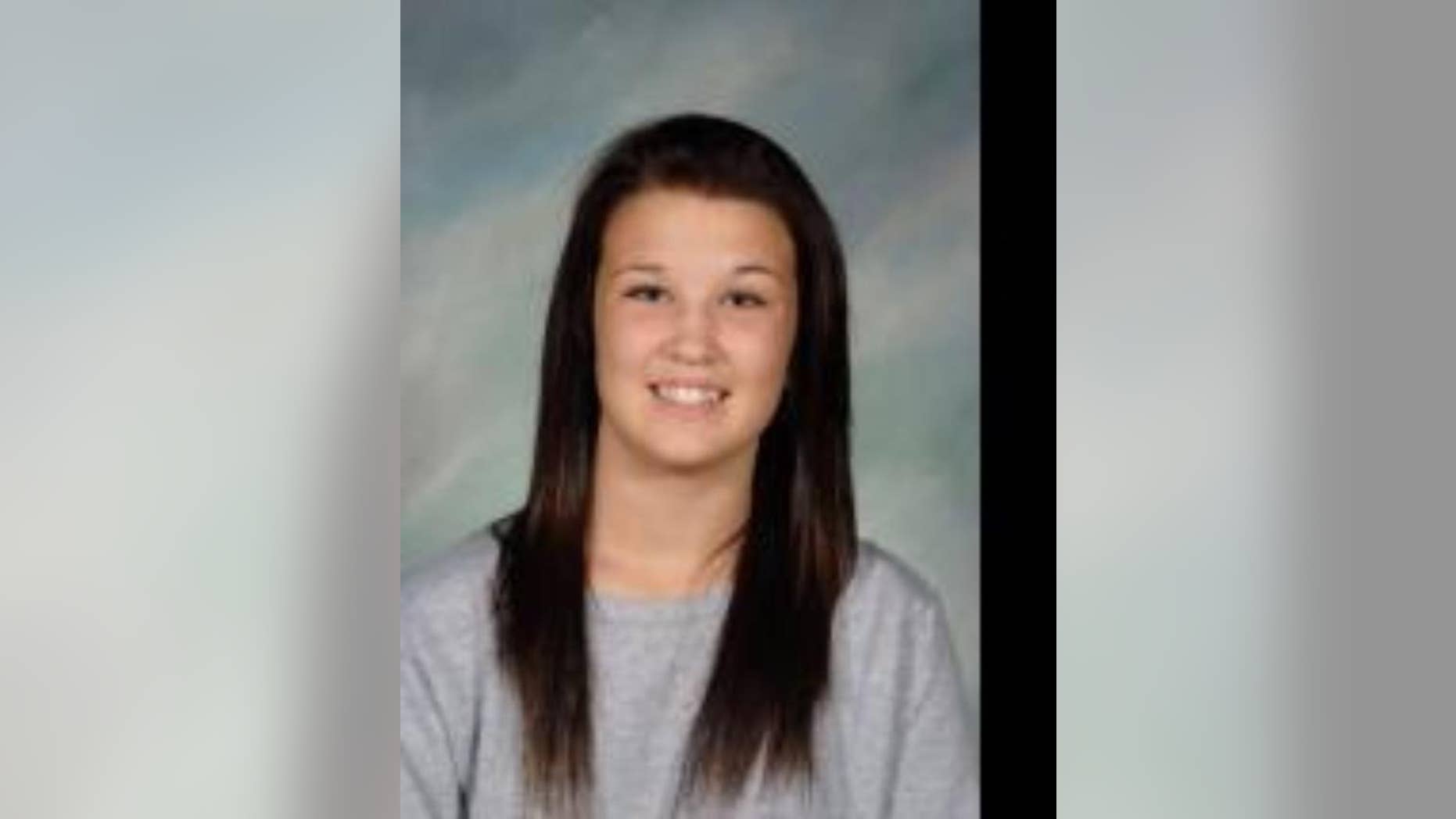 The dismembered body of a 17-year-old Texas girl, who had been tortured prior to her murder, was found floating in a creek -- just days after her stepfather was arrested on federal drug conspiracy charges related to numerous overdose deaths.
Police are still searching for suspects in the death of Mikayla Mitchell, who was found Sunday morning at a South Dallas park. Family friend Sunshine Grigg told FOX 4 the teen's killer would eventually be brought to justice.
"You're not going to get away with it. We'll find you," said Grigg of Mitchell's killer. "You're going to get punished. We're coming for you."
Mitchell's stepdad, Dr. Howard Gregg Diamond, is accused of running an operation that distributed powerful painkillers to at least seven patients who died of overdoses, and is being investigated in connection to 15 additional overdose deaths. He was arrested July 11 and could face life in prison if convicted.
Diamond's lawyer tweeted that there was no connection between his client and Mitchell's death. Diamond is being held in custody at Fannin County Jail in Bonham, 70 miles from the lake Mitchell was found in.
TEXAS MAN CHARGED AFTER WIFE'S BODY FOUND IN SUV IN OHIO 
Grigg said Mikayla had run away last week after she started hanging around with boys Grigg described as being "bad news."
"Her mom went and picked her up in Abilene, and then she came home for a week," Grigg said. "And then she came home again with these boys and left town with them. And now we're never going to see her again."