Suspect in pregnant woman's murder told boyfriend: 'This is our baby,' officials say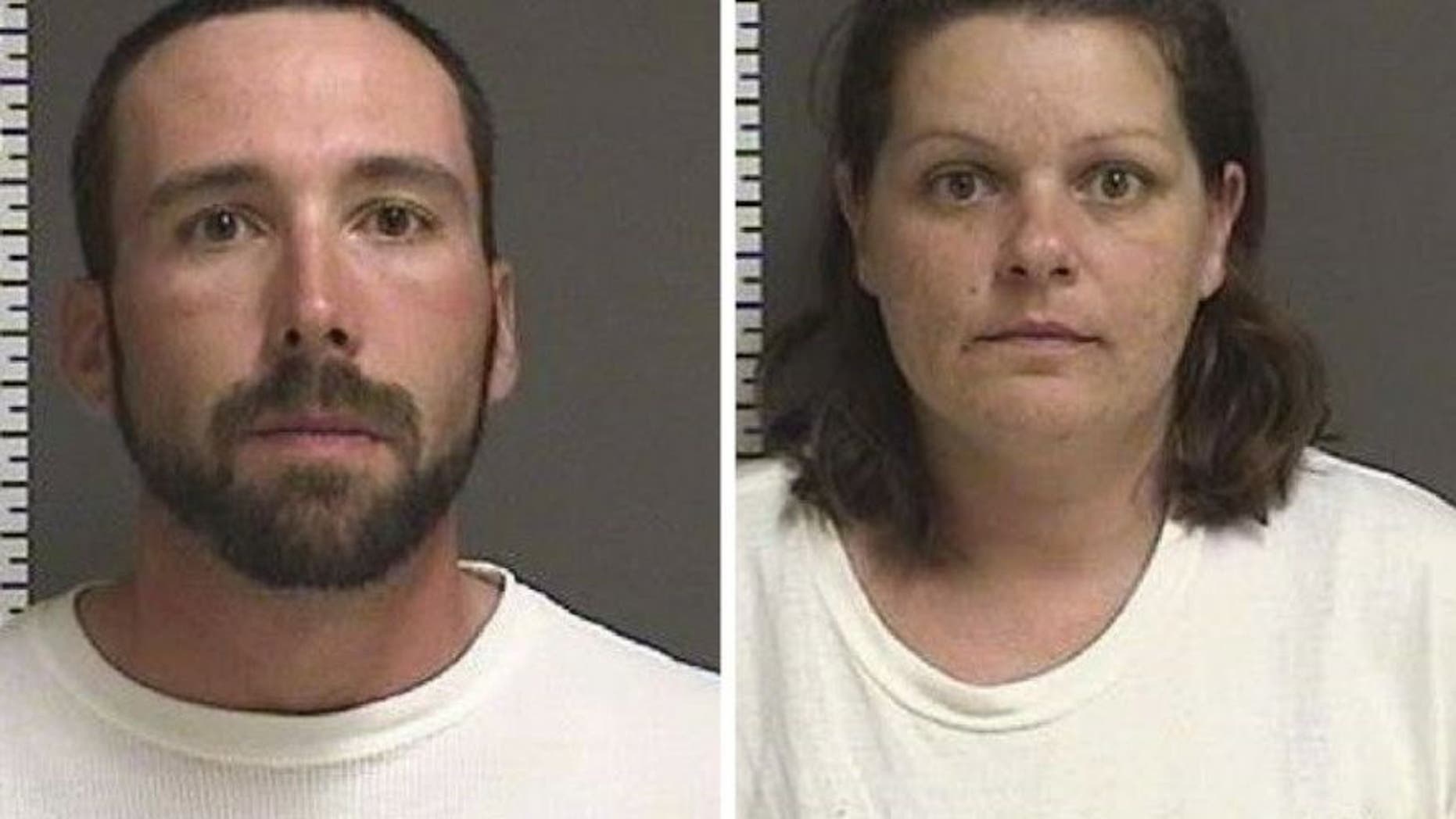 The woman charged in the murder and disappearance of a pregnant North Dakota woman admitted to taking advantage of her neighbor, taking her newborn and telling her boyfriend, "This is our baby," court documents revealed on Tuesday.
Brooke Lynn Crews, 38, and her boyfriend, William Hoehn, 32, were charged in the death of Savanna Greywind, the eight-months pregnant neighbor who was last seen on Aug. 19 in the couple's Fargo apartment. Greywind reportedly went to the apartment to sew, but then vanished.
BODY OF MISSING NORTH DAKOTA WOMAN FOUND WRAPPED IN PLASTIC, POLICE SAY
Crews initially told police Greywind returned to her home two days after visiting the couple, but documents released on Monday after her and Hoehn's court appearance revealed a different story. Hoehn told investigators he came home from work that day and found his girlfriend cleaning up blood in the bathroom.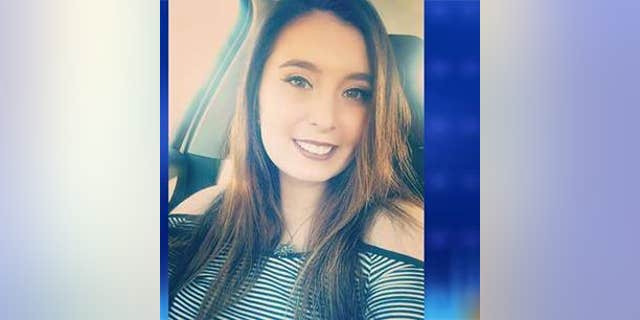 "This is our baby, this is our family," she allegedly said to him while holding a newborn girl.
Crews changed her timeline of events and admitted to arranging for the mother-to-be to come to her home to take her baby. She allegedly told Greywind how to induce labor by breaking her own water, court documents showed.
Hoehn said he dumped the garbage bags with bloody towels and shoes in a random dumpster.
BABY DIED IN CAR SEAT WHILE NEW JERSEY MOM WAS HIGH ON DRUGS, PROSECUTORS SAY
Police found the baby, believed to be Greywind's, on Thursday in the couple's apartment. Greywind's body was found wrapped in plastic and duct tape and "hung up on a log" on Sunday, police said.
"Savanna was the victim of a cruel and vicious act of depravity," Fargo Police Chief David Todd said on Monday.
Hoehn and Crews were charged with conspiracy to commit murder, conspiracy to commit kidnapping and providing false information to law enforcement.
Greywind's boyfriend and father to her baby, Ashton Matheny, told Forum News Service last week his girlfriend's death breaks his heart.
"All I wanted was a life with Savanna and my baby," he said. "But they took it from me. My world's gone, man. They took my world from me."
Authorities did not reveal whether Greywind had given birth naturally or if it was a fetal abduction.
"They're admitting it's [our] baby. I guarantee if I saw it I could tell whose child it is. It doesn't matter what I think. They have guidelines and procedures. It's frustrating, man," Matheny said.