Suspect in deadly New York City subway shove case arrested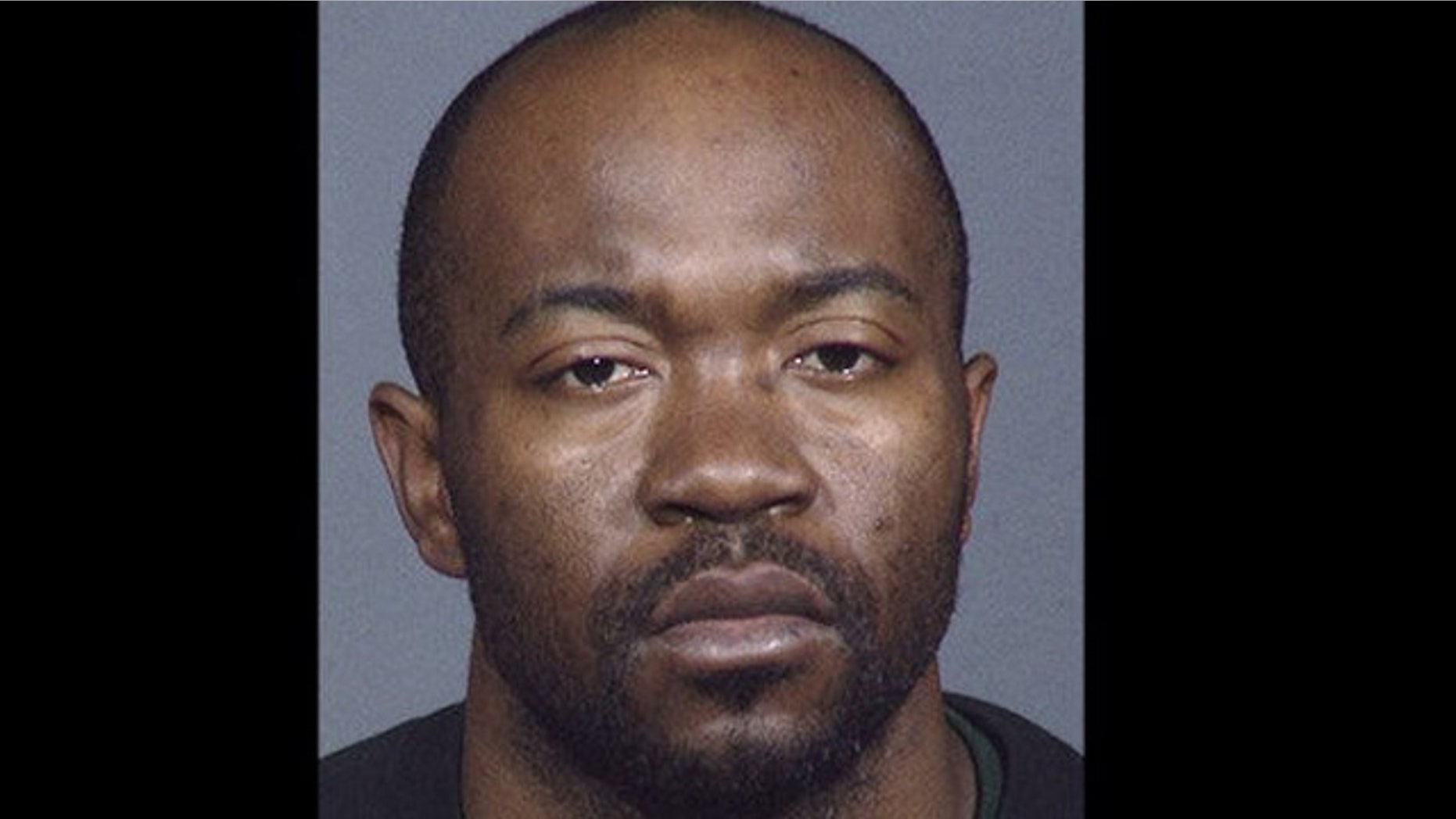 New York City police say they have arrested a parolee suspected of fatally pushing a man in front of a speeding subway train.
Kevin Darden, 34, was arrested in the Bronx Tuesday evening, police said. He was expected to be charged in connection with the death of Wai Kuen Kwok, 61, who was pushed in front of a D train at the East 167th Street station in Highbridge at about 8:45 a.m. Sunday as his horrified wife looked on.
WNYW reported that Darden had been arrested dozens of times for offenses including assault and robbery. The New York Post reported that Darden was also suspected of pushing another man down to the platform of the West 4th Street station in Manhattan's Greenwich Village. Sources told the paper that Darden was also arrested Nov. 9 for pick-pocketing in Midtown Manhattan. It was not immediately clear how or why he was released before Sunday's tragedy.
A woman identifying herself as Darden's mother told the Post that her son had not lived with her for years and suffered from mental illness. Berlyn Joyce Jones told the paper that she repeatedly reached out to try and help her son, but he always rebuffed her, saying he was "pulling himself together."
"I feel so, so sorry for those people [Kwok's family] and what happened," Jones said. "I know that won't bring him back, but I am so, so sorry."
Surveillance footage released by police showed a man leaving the station, getting off a bus about 10 blocks away, and going into a convenience store before emerging to smoke a cigarette.
Click for more from MyFoxNY.com.