St. Gabriel, Louisiana, police officer arrested for murder
Louisiana officer entered victim's home without permission, fired several rounds
An off-duty St. Gabriel, Louisiana, police officer was arrested Thursday for the alleged murder of a 26-year-old man, authorities say.
Andre Redditt, 27, was charged with second-degree murder and obstruction of justice, the Livingston Parish Sheriff's Office said in a press release. Redditt, who was first hired by the St. Gabriel police department in 2018, has been placed on administrative leave pending the outcome of the Sheriff's Office investigation.
LOUISIANA WOMAN ARRESTED AFTER POLICE FIND METH, PUPPIES INSIDE ICE CREAM TRUCK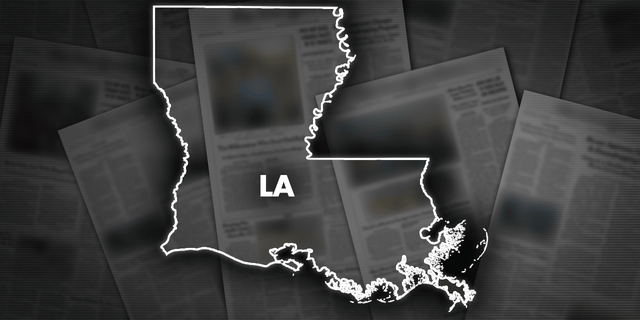 CLICK HERE TO GET THE FOX NEWS APP
Redditt allegedly entered a Denham Springs home overnight "without permission" and "fired multiple rounds at the victim — who was a visitor," Livingston Parish Sheriff Jason Ard said in the press release.
Shortly after midnight, deputies responded to a triggered alarm at the home and found Dylan Martin, with multiple gunshot wounds. Martin later died.
Redditt left the scene of the shooting and drove to a Baton Rouge hospital, for a stab wound he said he received during the incident. There he was taken into custody.