Louisiana woman arrested after police find meth, puppies inside ice cream truck
Police said the ice cream truck had been out of commission for months
Louisiana police arrested a woman on Monday after finding meth and two small puppies inside an ice cream truck.
Slidell police narcotics detectives observed a blue ice cream truck with an expired license plate and no brake lights on Old Spanish Trail shortly after 11:30 a.m. Monday.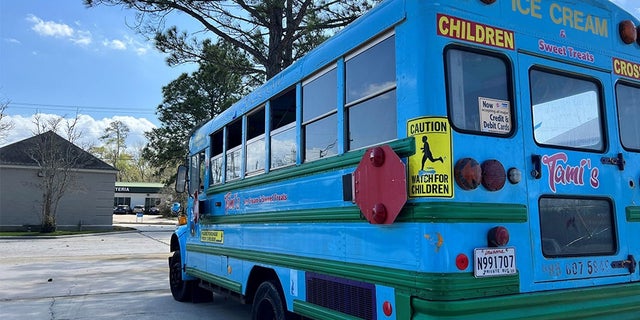 The ice cream truck had been on detectives' radar after receiving information that the owner was allegedly using and selling meth from the truck.
ARIZONA POLICE, DEA SEIZE HUGE QUANTITY OF OPIOID, OTHER DRUGS IN BUST TARGETING POWERFUL SINALOA CARTEL
Detectives conducted a stop of the vehicle. Inside, the detectives found melted ice cream in the freezer, methamphetamine, drug paraphernalia, and two small puppies.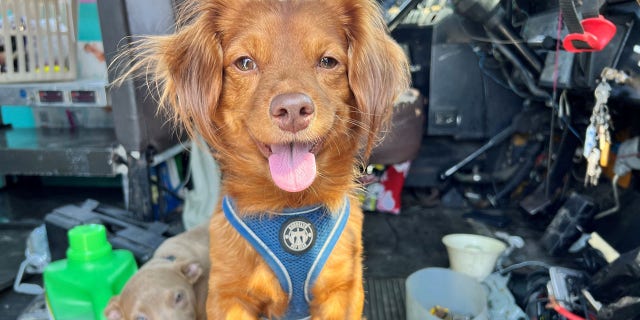 The owner, Tamisha Morin, 42, was arrested and charged with possession of narcotics, an outstanding warrant, and multiple traffic violations.
CRISIS IN KENSINGTON: WHERE ADDICTS FEAR THE VERY THING THAT CAN SAVE THEIR LIVES
Morin was booked in the Slidell City Jail. The ice cream truck, "Tami's Ice Cream & Treats" was impounded. Both puppies were handed over to Slidell Animal Control and are safe, police said.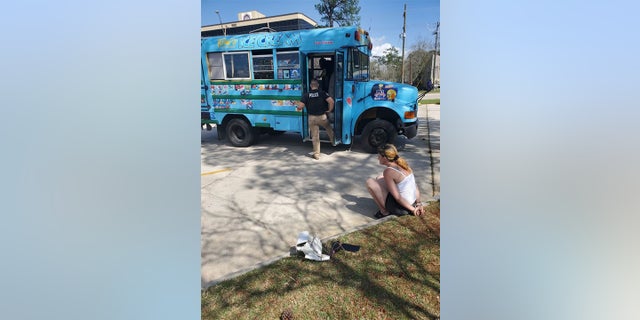 "As always, keeping children safe is a main priority of the Slidell Police Department," police said in a press release. "Not only were more dangerous substances removed from the streets of Slidell, but this case also put an end to an operation that could have affected the health and safety of many children."
CLICK HERE TO GET THE FOX NEWS APP
Slidell police do not believe children were exposed to meth, as the ice cream truck had been out of commission for several months.