South Carolina man linked to 2 kidnappings, 1 sex assault, police say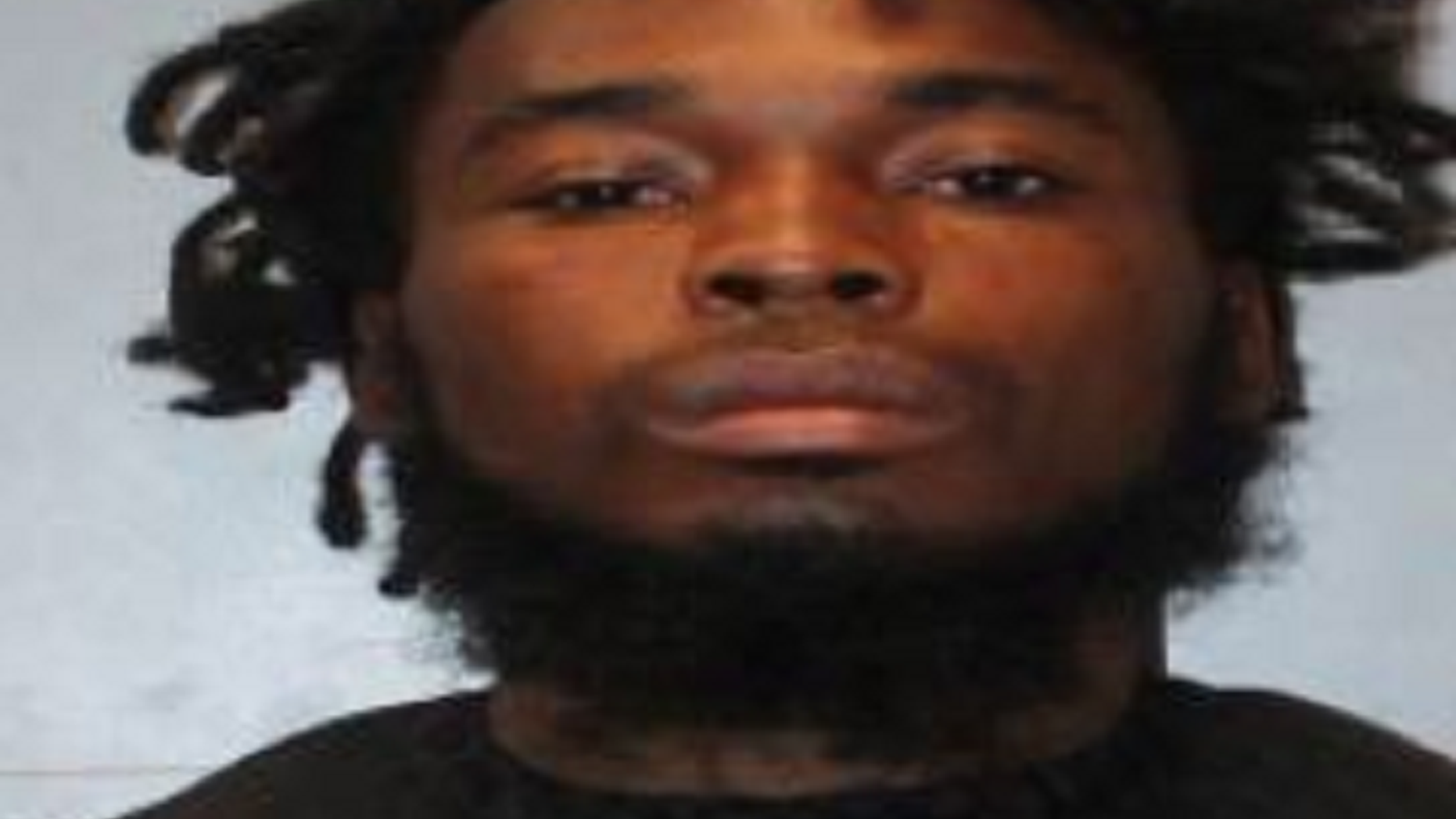 A South Carolina man who allegedly kidnapped two women and committed sexual assault on one, was arrested Tuesday night, police said.
Columbia police said suspect Gregory Bernard Roberts Jr., 28, faces charges of first-degree criminal sexual conduct, first-degree kidnapping, assault and battery, and possession of a weapon during the commission of a violent crime, Columbia's the State reported.
According to police, Roberts forced a woman into his home at gunpoint in early September before assaulting her. He then threatened to hurt the woman and a relative of hers if she left, according to the report.
The woman managed to escape and flag down a driver who took her to police, the report said.
Roberts previously kidnapped another woman at gunpoint in August, took her to his home and threatened to shoot her if she didn't listen, police said.
The woman was not harmed.
Roberts was being held at the Alvin S. Glenn Detention Center. It was unclear if he had a lawyer.
The Associated Press contributed to this report.