Son accused of killing hedge fund founder dad stands to inherit part of $1.6M estate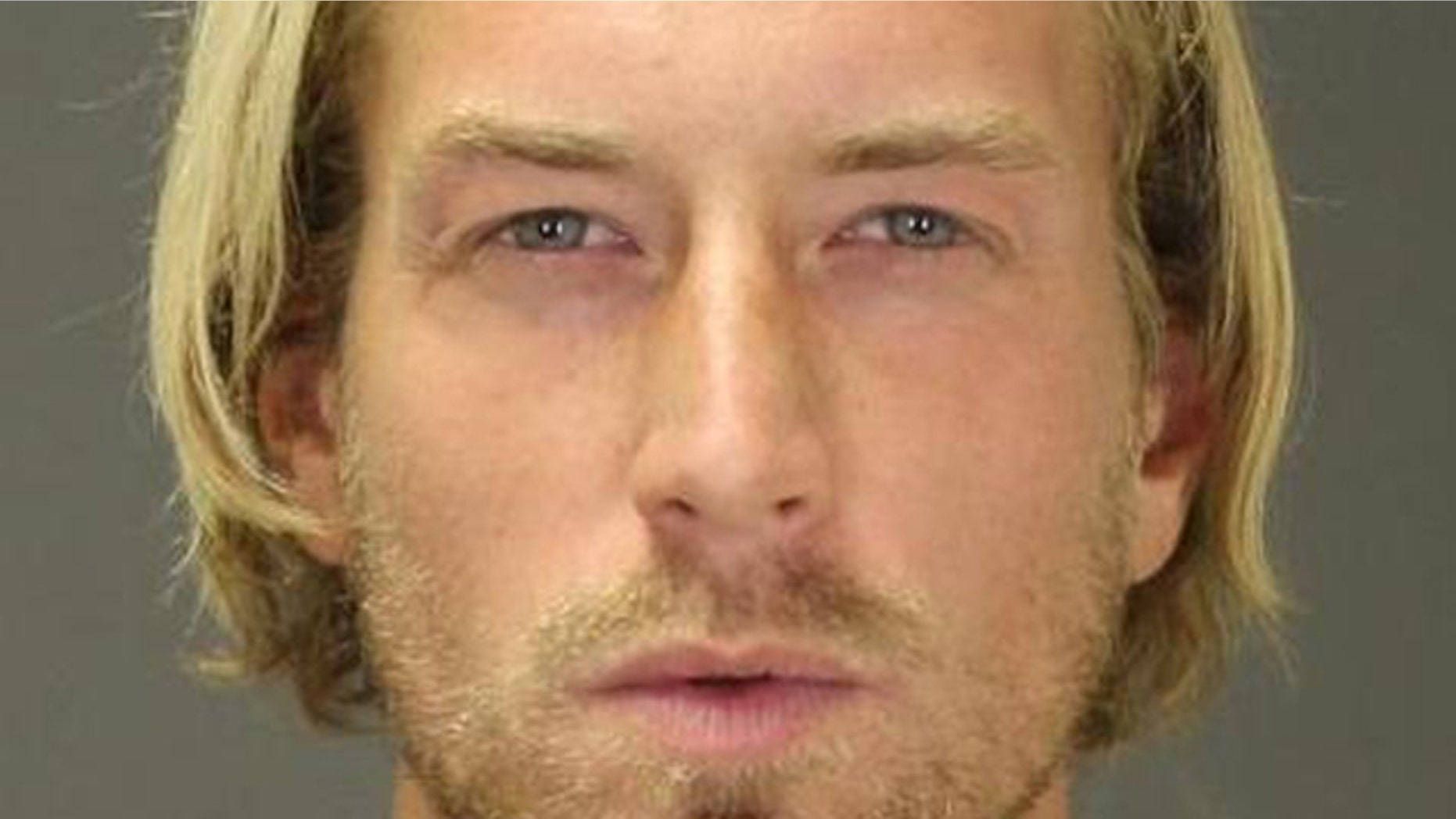 The man accused of killing his millionaire father in the older man's Manhattan apartment earlier this month stands to collect an inheritance, according to the hedge fund founder's will.
The New York Post reported that Thomas Gilbert Sr.'s will splits his $1.6 million estate between his wife, daughter, and son Thomas Gilbert Jr. The younger Thomas, 30, is due to receive quarterly payments from a trust established in his name until age 35, when he gets whatever amount is left in a lump sum.
Gilbert Jr. has been indicted on murder and other charges in the Jan. 4 shooting in his father's Beekman Place apartment, not far from the United Nations. Investigators believe that Gilbert confronted his father over a $200 cut in his monthly allowance.
The Post reports that the will, filed Wednesday in Manhattan Surrogate's Court, was written less than two years ago. It does not specify the amount of money contained in the trust fund. Court papers say that Gilbert Sr. had $50,000 in bank accounts, $477,000 in hedge funds, $1 million in private equity shares and $100,000 in tangible personal property at the time of his death.
Legal experts tell the Post that Gilbert Jr. could lose his right to inherit if he is found to have committed "intentional or reckless killing" of his father. However, his defense attorney could petition to have the estate cover Gilbert's legal fees. The younger man may also have a claim if he makes a successful insanity plea.