Sierra LaMar 'no body' murder trial to begin in California after months of delays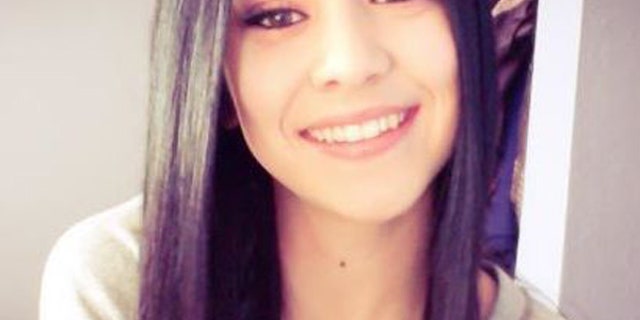 On a March morning nearly five years ago, a 15-year-old California high school cheerleader vanished as she walked from her home in Santa Clara County to her school bus stop.
Sierra LaMar's body has never been found, but authorities charged a 21-year-old man with her murder and kidnapping, allegations that could sentence him to death if he's convicted in a trial set to begin this week.
LaMar's disappearance sparked a massive search by air and land for the girl who came to be known as "Everyone's Daughter" on T-shirts and posters. A sophomore at Sobrato High School, LaMar was last seen around 6 a.m. March 16, 2012, when she left her Morgan Hill home for the bus stop.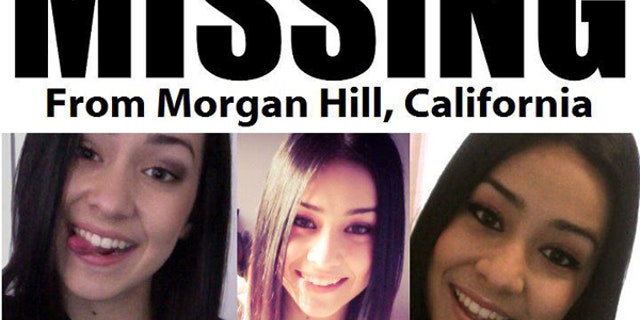 A day later, authorities found the teen's cellphone and her handbag -- with her clothes neatly folded inside -- along the side of the road near her home. The condition of the phone indicated it had likely been tossed from a vehicle.
Antolin García-Torres, a high school dropout, was arrested in May 2012 and charged with murder and attempting to kidnap three other women in 2009. Prosecutors said they had strong physical evidence linking him to LaMar -- including traces of her DNA found in the trunk of his car.
"We believe we have probable cause that he committed the kidnapping and murder of Sierra LaMar," County Sheriff Laurie Smith announced following the arrest of Garcia-Torres, who has pleaded not guilty.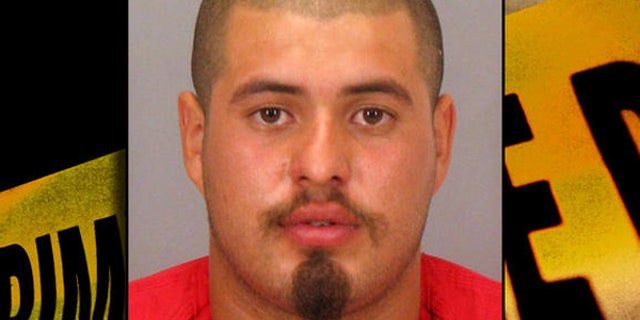 District Attorney Jeff Rosen is seeking the death penalty -- despite no body being recovered -- and prosecutors must argue their case without an autopsy or murder weapon.
Defense attorneys, meanwhile, are expected to argue that LaMar may still be alive, Fox affiliate KTVU-TV reported.
If prosecutors fail to get a conviction, Garcia-Torres cannot be tried again even if new evidence is recovered in the case, according to the San Jose Mercury News.
The murder trial is set to begin Monday with the selection of alternate jurors and opening statements.