Prosecutors: Slain judge's girlfriend was robbery target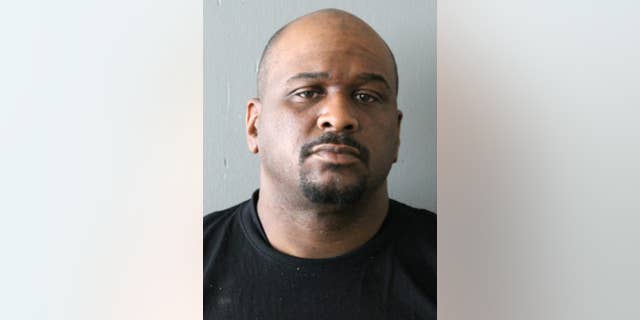 CHICAGO – Prosecutors say a man charged in the shooting death of a Chicago judge told them he and his partner were trying to rob the judge's girlfriend, who was wounded in the attack.
Prosecutors said in a Cook County court Thursday that 37-year-old Joshua T. Smith gave a videotaped statement to detectives saying he and his partner watched the movements of Associate Judge Raymond Myles' girlfriend for several weeks before Monday's robbery attempt. Myles was killed in the shooting. His girlfriend is expected to survive.
Authorities identified Smith as the getaway driver. Prosecutors say he told detectives the men fled with the woman's gym bag but tossed it in anger when it didn't contain any money.
Smith faces first-degree murder and other counts. A judge ordered him held without bond.