Prison for man in NYC hotel killing case with bite debate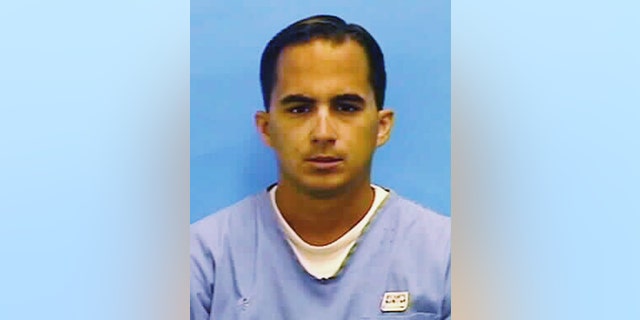 NEWYou can now listen to Fox News articles!
NEW YORK – A man convicted of murdering a woman in a Times Square budget hotel has been sentenced to 25 years to life in prison, nearly a decade after the killing.
Clarence Dean was sentenced Monday.
Manhattan District Attorney Cyrus Vance Jr. says Dean "committed a merciless and brutal act of violence against a vulnerable woman."
Dean's lawyer didn't immediately return a call Monday for comment. He has said Dean plans to appeal.
Prosecutors said Dean killed Kristine Yitref in a rage in August 2007.
He was a convicted sex offender. She was a onetime design student who had become a drug-addicted prostitute.
Dean admitted choking Yitref, but denied killing her. He said he blacked out while defending himself from her and her pimp.