Power outage at Grand Central Terminal caused by broken pipe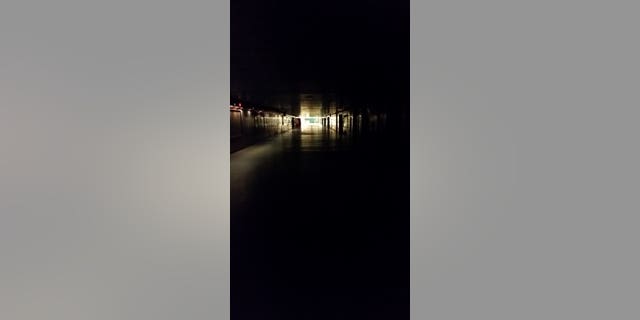 NEWYou can now listen to Fox News articles!
A power outage at Grand Central Terminal on Monday morning was caused by a broken water pipe.
The busted pipe in a non-public area of the major New York transit hub likely caused the blackout, an MTA spokesperson told NBC New York.

Witnesses told PIX11 that ticket machines also appeared to be down. Customers can still buy tickets on board trains.
The first call about the blackout, which was largely limited to the lower levels, came in around 9:30 a.m. local time. Outages on the upper level of the station had occurred intermittently earlier Monday.
Only the main entrance was open and all other doors were locked or blocked by police, PIX11 reported, citing witnesses.