Police: Good Samaritan Florida professor killed by ex-convict he had given $37K to recently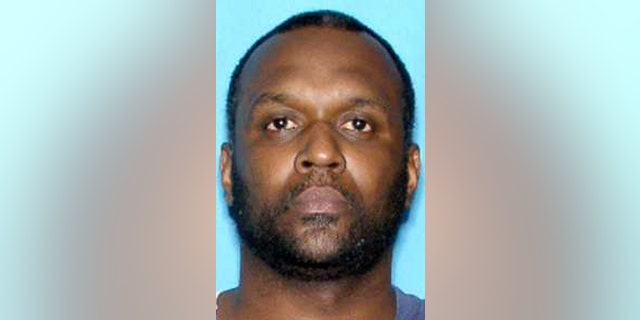 GAINESVILLE, Fla. – Police say a retired University of Florida professor was killed by an ex-convict to whom he'd given $37,000 in recent years.
An autopsy on the professor, 75-year-old Thomas Oakland, found that he'd been fatally struck in the head and body and was likely already dead when fire consumed his Gainesville home on Wednesday.
Police opened a homicide investigation and began searching for a man whom the professor had been helping financially for the past few years.
Late Thursday, they arrested 37-year-old Stephen Underwood Jr. in Jacksonville.
Gainesville Police spokesman Officer Ben Tobias says Underwood knew Oakland kept cash in his home.
Underwood's wife told police her husband recently obtained a large bag of cash. The amount was not immediately clear.