Ore. woman mauled by cougar identified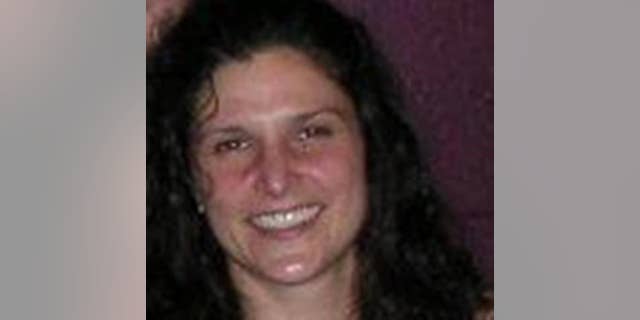 NEWYou can now listen to Fox News articles!
The woman who was fatally mauled by a cougar at a wildcat sanctuary in Oregon over the weekend was identified Sunday as the facility's 36.-year-old head keeper.
Investigators believe that Renee Radziwon-Chapman was alone at the WildCat Haven animal sanctuary and alone in the enclosure when she was attacked at around 7 p.m. local time Saturday.
"We are devastated by this loss. Not only was she one of our most dedicated staff members, we thought of her as family. We send our most heartfelt prayers to those she has left behind," said Cheryl Tuller, executive director of the sanctuary, in a statement released Sunday.
Tuller added that Radziwon had been working at the sanctuary as the head keeper for 8 years and was a certified tech. However, the fact that she was apparently alone in the enclosure violated one of the sanctuary's own rules, which state "two qualified staff members shall work together during the lockout of dangerous animals," according to Tuller's statement. "Once the animals are locked out, once staff member can safely enter the enclosure to clean or make repairs. Two qualified staff members shall be available when releasing animals from lockout areas."
The sanctuary is located in the suburb of Sherwood, outside Portland.
In operation since 2001, WildCat Haven is home to more than 60 neglected, abandoned, and abused wildcats born into captivity. Among the types of cats housed there are tigers, bobcats, cougars, and lynx. It is not open to the public; however, it does offer occasional tours to donors.
"We are not a zoo for people but a safe haven for the animals in our care," the website states.
According to Tuller's statement, the animal enclosures at the facility are surrounded by "14-foot tall walls of six-gauge wire, with secure ceilings, lockout areas, and double-door entries. Larger enclosures are also surrounded by four-foot concrete walkways. The enclosures exceed what is required by the USDA, which inspects the facility yearly."
The Associated Press contributed to this report.