Ohio woman accused of live-streaming rape of 17-year-old friend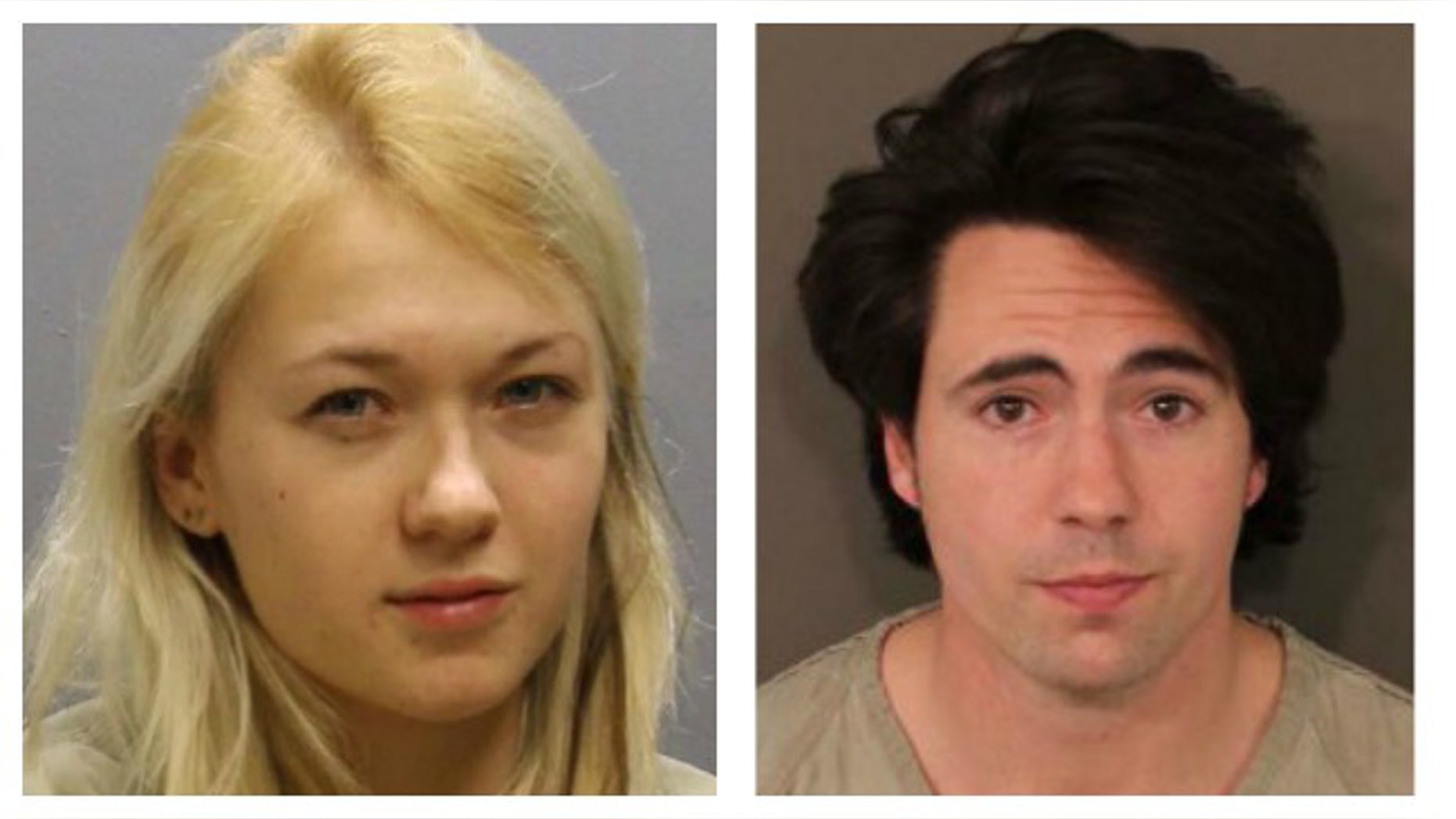 An 18-year-old Ohio woman is accused of live-streaming the alleged rape of her 17-year-old friend, authorities said Wednesday.
Marina Alexveena Lonina and Raymond Boyd Gates, 29, were indicted on charges of kidnapping, two counts of rape, one count of sexual battery and several counts of pandering sexually oriented material involving a minor, The Columbus Dispatch reported.
Prosecutors said Gates sexually assaulted the woman, who is not being identified, on Feb. 27. Lonina allegedly streamed the encounter live on the app Periscope.
She's also accused of photographing the 17-year-old girl "in a state of nudity" the night before the alleged incident, Franklin County Prosecutor Ron O'Brien sad.
One of Lonina's friends, who lives in another state, viewed the live stream and called police.
Lonina and Gates each face more than 40 years in prison if convicted on all charges, O'Brien said.