Navy veteran dies hours after returning from honor flight trip to DC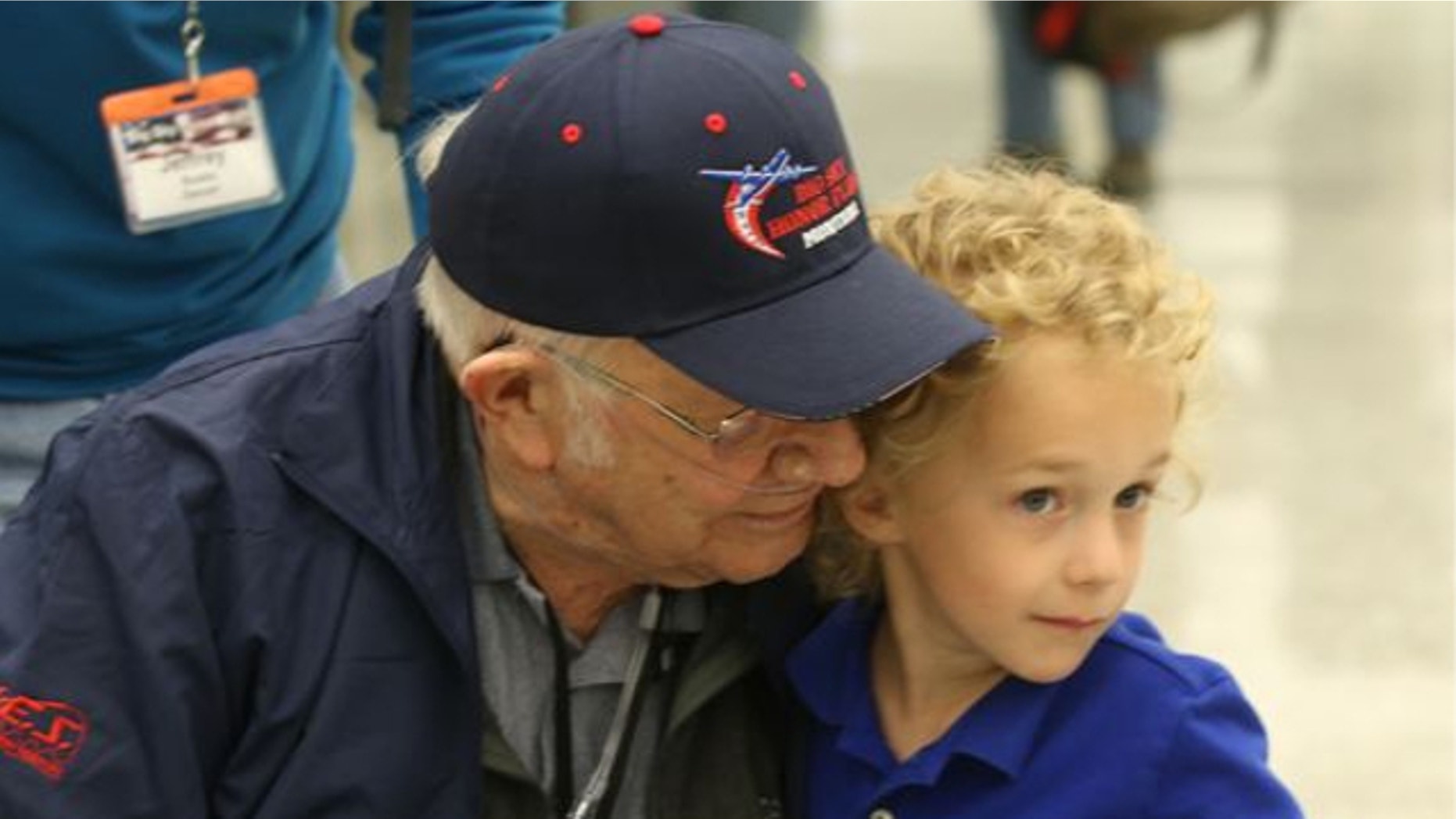 A Montana veteran died just hours after fulfilling his longtime dream of traveling to Washington, D.C., and visiting the National World War II Memorial.
Donald Buska, an 86-year-old Navy veteran who had been in hospice care since Feb. 12, passed away on Tuesday after returning from the trip with Big Sky Honor Flight of Montana, The Billings Gazette reported.
"He had the time of his life," Buska's son, Jeff, who traveled with him to Washington, told the newspaper. "What a way to go. He went out on a high note."
Jeff Buska said his father was in his glory as he toured the World War II Memorial and posed for a class photo with a former poker buddy who was also on the trip.
He was able to witness the Changing of the Guard at Arlington National Cemetery and was escorted along with other veterans through D.C. by police.
"He thought that was really cool," Jeff told The Billings Gazette.
All the veterans on the trip were greeted with letters of support and encouragement from family and friends as they arrived at Dulles International Airport on Monday. Buska had one of the largest packages, according to the report.
Back home in Billings, the 75 veterans were cheered on at a ceremony that featured hundreds of well-wishers, including local high school pep bands and dignitaries.
Jeff said his father died less than eight hours after the homecoming, following a night of reading letters and sharing stories about the once-in-a-lifetime experience.
"My dad went to go dance with mom," Jeff said.
Becky Hillier, media relations director of Rocky Mountain Hospice and a member of the Big Sky Honor Flight Committee, told The Billings Gazette, "A final mission was accomplished in more ways than one."