Nanny accused in death of Massachusetts baby may face deportation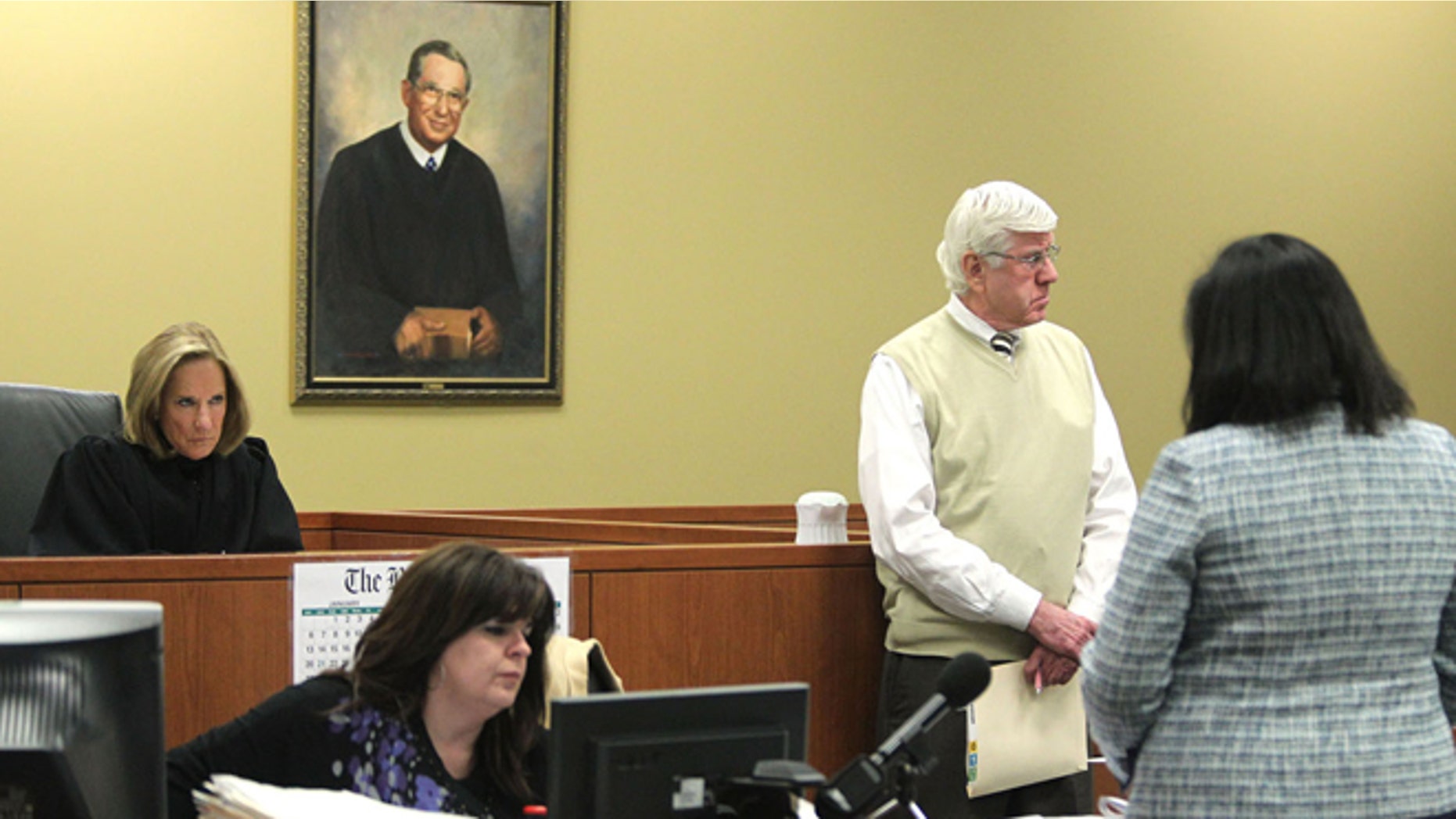 An Irish national working as a nanny in Massachusetts will be turned over to immigration officials after answering to assault and battery charges in the death of a child in her care, MyFoxBoston.com reports.
Immigration and Customs Enforcement reportedly have lodged a detainer against Aisling McCarthy Brady. They say she will be turned over to ICE for removal proceedings after the assault and battery charges are adjudicated.
ICE officials say Brady, 34, was legally admitted to the U.S. under the Visa Waive Program in 2002 as a tourist for 90 days. They say she did not depart as required.
Brady was placed on $500,000 bail in court Tuesday morning.
The Quincy resident is charged with assault and battery on a child causing substantial bodily injury, according to MyFoxBoston.com.
"This is an extremely troubling case, where we allege the defendant violently assaulted a one-year-old child, causing a devastating head injury and broken bones," said Middlesex District Attorney Gerry Leone.
When police arrived at the home on Jan. 14, the child was breathing, but unconscious. She was taken to Children's Hospital in Boston where she was found to be suffering from subdural and retinal hemorrhaging and cerebral swelling.
The child also had multiple healing bone fractures and injuries consistent with being thrown. The injuries were so severe that doctors said the child wouldn't be able to eat or drink by herself, MyFoxBoston.com reports.
On Jan. 16, the child was pronounced brain dead and subsequently died.
In court Tuesday, Brady's attorney said she had been a nanny for 13 years and had no other incidents. They said that the child was very sick when she returned from trips to England, Pakistan and Saudi Arabia with her parents, without the nanny before the Jan. 14 incident.
Brady's attorney said that Brady found the baby slumped over the day police were called and put her in her crib. A few hours later she found the baby seizing.
Following an investigation, it was determined that Brady had sole custody of and contact with the child during the time that she sustained injuries consistent with abusive head trauma.
In addition to the $500,000 bail, Brady was given a GPS tracking bracelet and was ordered to have no contact with the family or work with kids.
Further charges are anticipated following the conclusions of the medical examiner.