Missouri public safety chief resigns 6 months into job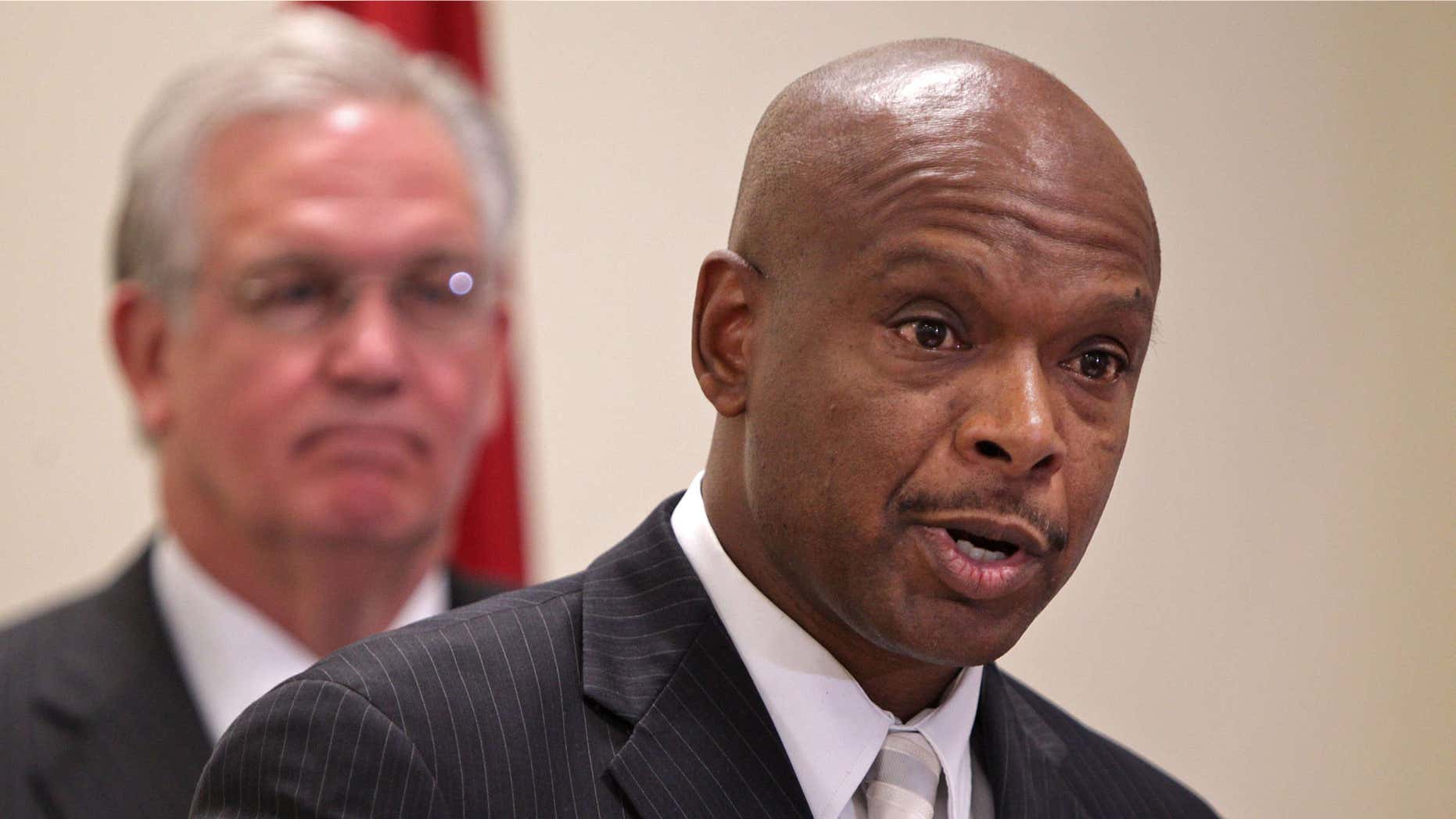 Missouri's public safety director, who was appointed amid the aftermath following the shooting death of Michael Brown in Ferguson, announced his plans Wednesday to resign six months into the job.
Director Daniel Isom II plans to return to the University of Missouri-St. Louis where he taught at the Department of Criminology and Criminal Justice prior to his appointment, a statement released by the governor's office said.
"It has been a great honor to serve as the director of public safety during this important time," Isom said. "But after a long career in law enforcement I have found that my true passion is teaching and I'm eager to return to my students at UMSL."
Missouri Gov. Jay Nixon appointed Isom in August after Darren Wilson, an officer in the St. Louis suburb of Ferguson, shot and killed Brown. Wilson resigned in November.
Nixon said in a statement that Isom "has been a strong leader for the department" in the last six months. Prior to Isom's appointment, Nixon had been criticized for not having enough diversity in his Cabinet, which at the time had no black leaders.
Isom was the former St. Louis police chief. Prior to his confirmation, lawmakers questioned his role in a racial discrimination lawsuit during his time as police chief.
A federal jury in 2013 awarded a white police sergeant $420,000 in punitive damages over his claim that he was unfairly denied a promotion because his superiors wanted a black female to help lead the city police academy. The jury levied $20,000 in damages against Isom for his responsibility as police chief over the actions of other department leaders.
Peter Lyskowski, deputy chief of staff in the governor's office, will serve as acting public safety director. He previously was deputy director for the state departments of Health and Senior Services and Labor and Industrial Relations.
Former Dunklin County Prosecuting Attorney Stephen Sokoloff, of Kennett in southeast Missouri, will join Andrea Spillars as a deputy director of public safety.
The Associated Press contributed to this report