Missing mother of 5 found dead in Philadelphia basement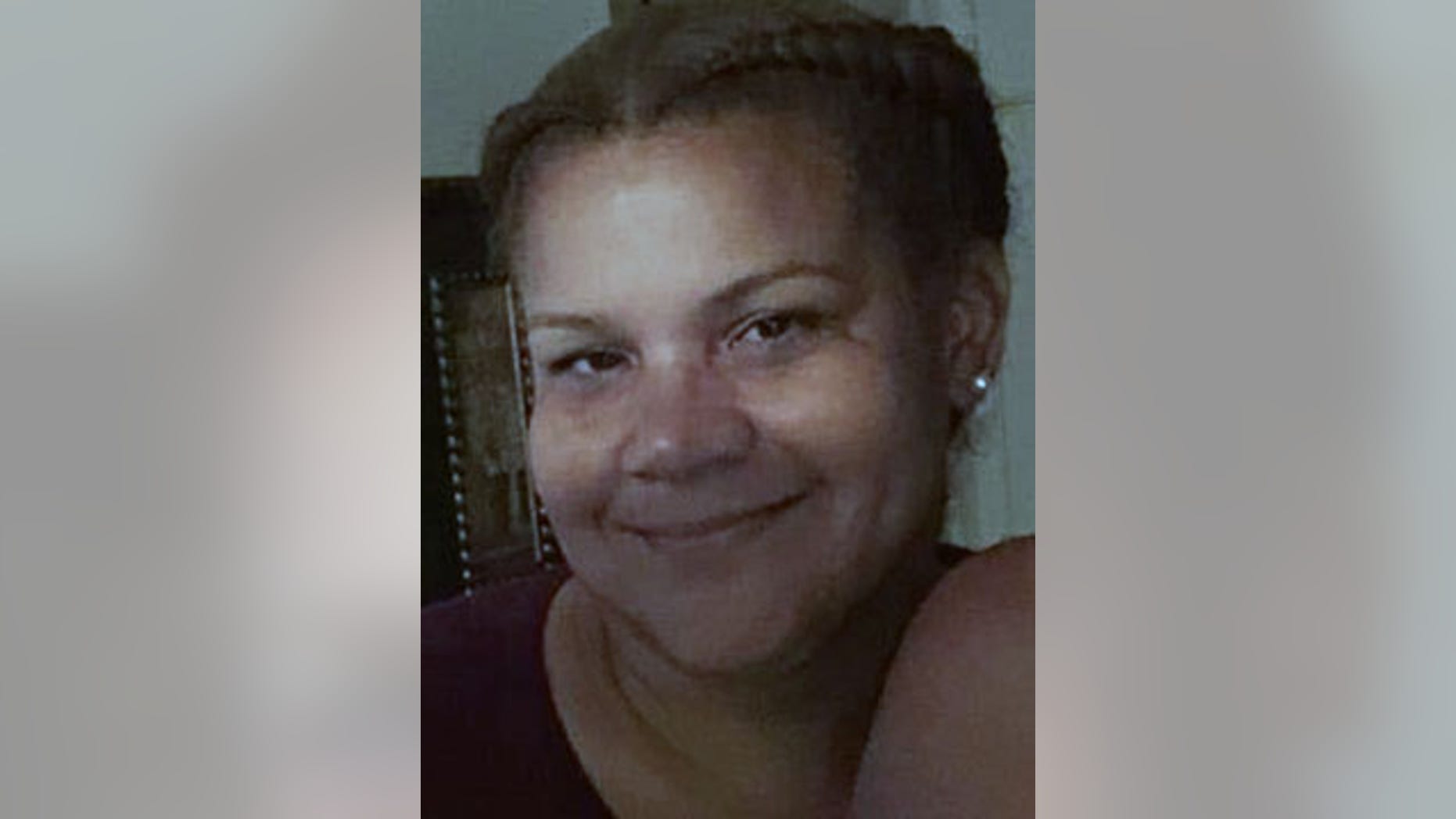 A missing New York woman was found dead in the basement of a North Philadelphia home Sunday, eight days after she disappeared, and a man described as her boyfriend has been taken into custody.
Police officers found the remains of 50-year-old Vianela Tavera after receiving a number of complaints about a suspicious odor. Investigators said the body was so badly decomposed that they were unable to identify her right away.
Tavera, a Bronx native, was last seen on July 28, when she told family members she was going to Philadelphia to visit a man she had been dating.
On July 30, police in Fairfax, Va., spotted Tavera's 2013 Acura MDX and arrested 38-year-old Luis Negron-Martinez. The New York Post, citing police sources, reported that officers found a gun and blood in the backseat of the car.
The paper also reported that Negron-Martinez told the officers he had killed someone and then "went berserk." Authorities took him to a mental hospital and have since charged him with grand larceny and possession of a concealed weapon.
Tavera's family members confirmed to Fox 5 that Negron-Martinez was her long-distance boyfriend. The Post reported the two had been dating for about a year.