Minnesota man's death, first called hunting accident, now a homicide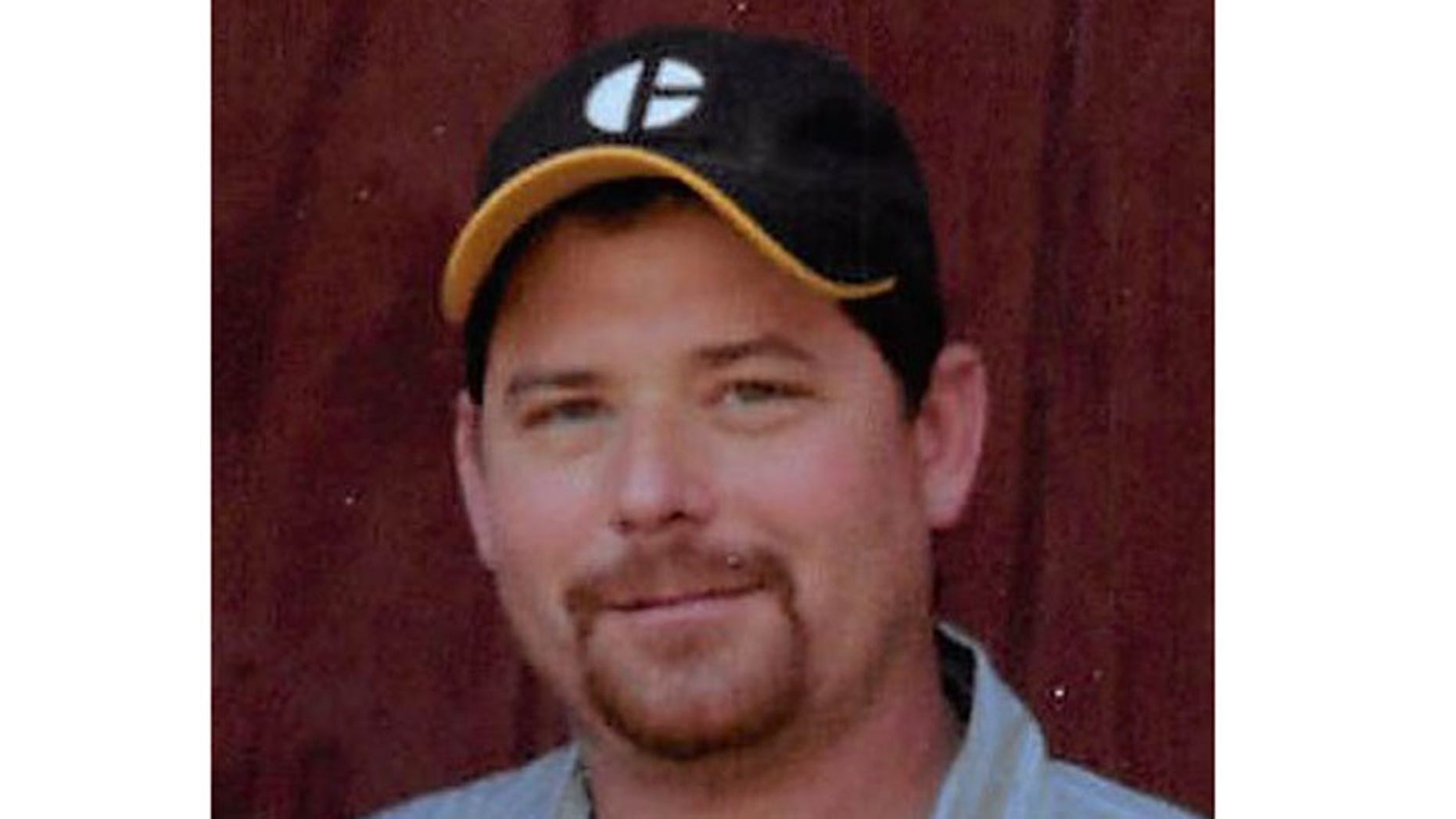 A Minnesota hunter's shooting death under mysterious circumstances last month has been ruled a homicide after initially being treated as a possible accident.
NAVY WIFE'S BODY FOUND 2 YEARS AFTER DISAPPEARANCE; MURDER INVESTIGATION LAUNCHED
Avid outdoorsman Terrence Brisk, 41, of Belle Prairie Township, bled to death after being shot Nov. 7 near Little Falls, northwest of Minneapolis. He was deer hunting alone at the time. Investigators initially speculated that Brisk was killed by someone who didn't realize what he had done.
"We have ruled this out that this is an accidental shooting, and this is definitely a homicide," Morrison County Sheriff Shawn Larsen announced Wednesday at a press conference, according to the St. Paul Pioneer Press. The sheriff told the paper there are no suspects.
Investigators believe that whoever killed Brisk took his weapon. Fox 9 Minneapolis reported that investigators haven't found the gun, an older model rifle that the victim had owned for 20 years.
Brisk, the father of four, was hunting on wooded land owned by his parents. The station reported that there are no-trespassing signs posted on the property.
At the sheriff's press conference, Pamela Brisk asked the public for help in solving her husband's murder.
"We don't understand why this has happened, and we are begging anyone with information to call or come forward so that our family can have closure and start the healing process," she said.