Memphis police officer stabbed while making arrest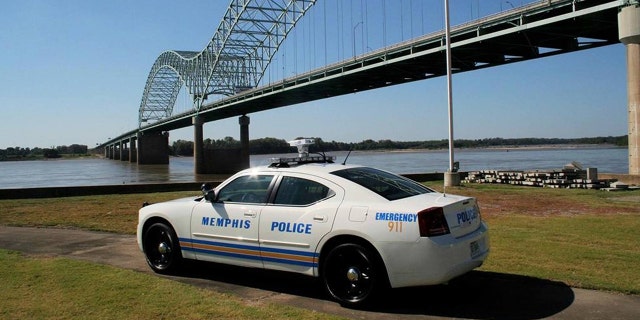 NEWYou can now listen to Fox News articles!
A police officer specially trained in dealing with crisis situations was stabbed in Memphis, Tenn., Tuesday night while trying to take a suspect into custody, police said.
The CIT (crisis intervention training) officer, was rushed to a hospital in critical condition, but was upgraded to stable condition, the Commercial Appeal reported.
"Our officer is conscious and in good spirits," Memphis Police Director Michael Rallings told the newspaper. "His family is currently with him and we pray that he will experience a speedy recovery."
Officers were called to a home by a woman who said her son had a weapon and was speaking erratically, officials said.
The suspect was outside the house when police arrived, but fled inside and then threw what resembled fireworks at pursuing officers, authorities said. There was no effect when officers used a stun gun on the suspect, they said.
As officers arrested the suspect, he stabbed the 39-year-old officer in the upper torso, authorities said.
Police said they would release the suspect's name once he's charged, and would release the officer's name once he's been debriefed.
The Associated Press contributed to this report.