Memorial Held in Florida For Pearl Harbor Survivor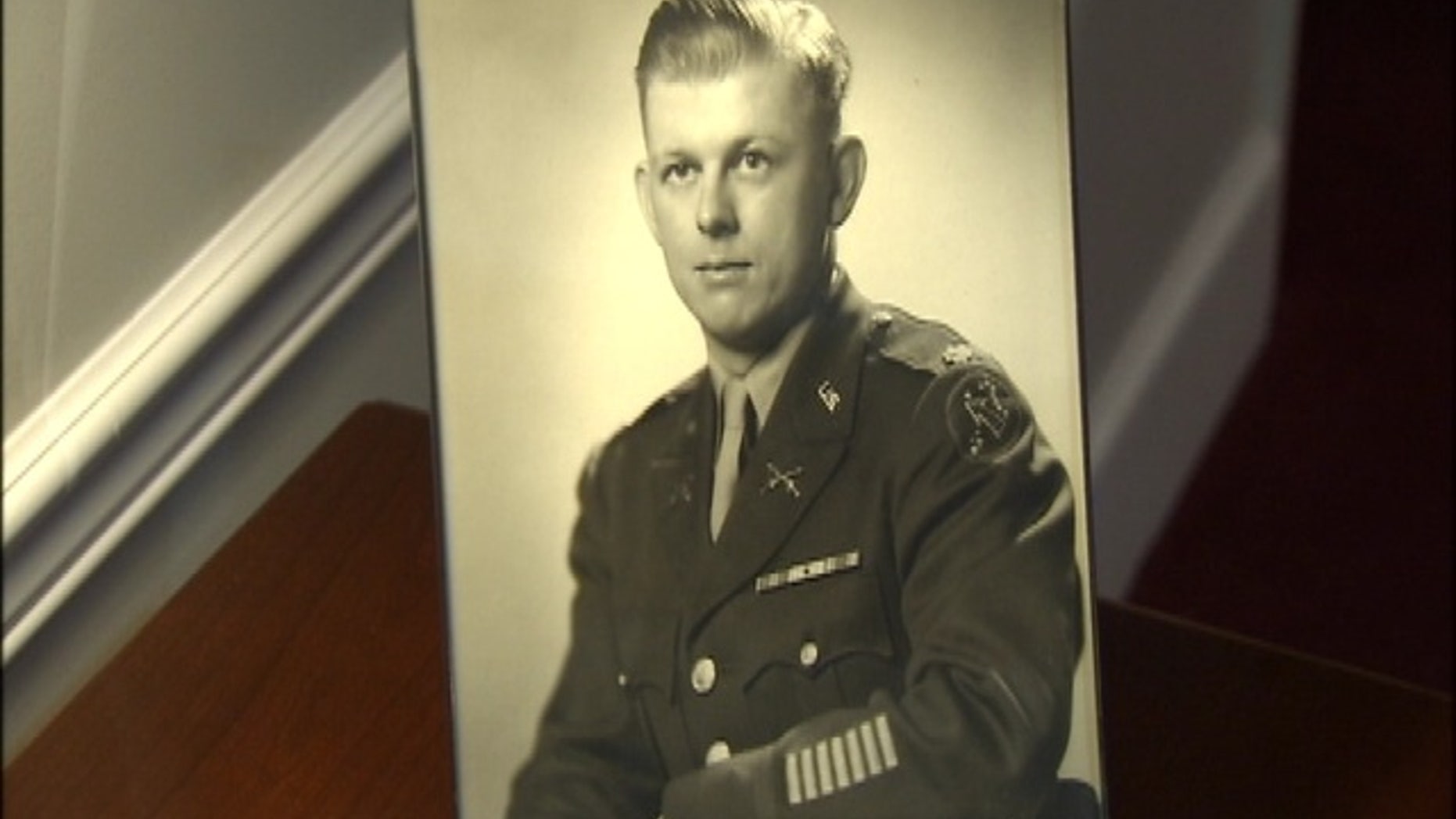 In honor of this Memorial Day weekend, friends of a Pearl Harbor survivor gathered in Sun Center, Fla., Saturday to remember Army Col. Siegfried Spillner, who died Tuesday at the age of 92.
Officials say there are only about 2,500 soldiers left who lived through the Japanese attack on Hawaii on Dec. 7, 1941. Siegfried Spillner was with the University of Hawaii's ROTC at the time, MyFoxTampaBay reports.
"When Pearl Harbor was attacked he was indoctrinated as a second lieutenant and was ordered to defend the shore," his son Wayne Spillner said.
Approximately 2,400 United States servicemen lost their lives on that fateful Sunday morning. Spillner survived and was responsible for capturing the first Japanese prisoner of war. His distinguished military career spanned more than two decades. During that time he was awarded one Bronze and one Silver Star.
"He's an example of some very important virtues," grandson Brent Spillner said. "I think certainly courage and certainly self-sacrifice."
Fittingly, Siegfried Spillner was born on Veterans Day 1918. He passed away on Tuesday, one week before Memorial Day.
"My dad felt that the military's job was to defend peace. The only way to do that was to have a strong national defense," son Wayne Spillner said.
Col. Spillner, who was married for more than 60 years, will be buried on Tuesday at the Florida National Cemetery in Bushnell.
Click here for more Memorial Day stories from FoxNews.com.