Massachusetts man accused of killing 'Baby Doe' won't testify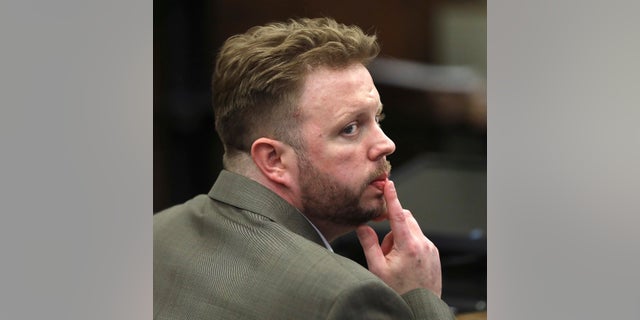 NEWYou can now listen to Fox News articles!
A Massachusetts man accused of killing "Baby Doe," dumping her body into Boston Harbor, and sparking a month-long police investigation to identify her, said he would not testify in his trial Monday.
Michael P. McCarthy, 37, said to Suffolk Superior Court Judge Janet L. Sander that he would not take the stand in his own defense, according to the Boston Globe.
McCarthy was accused of killing 2-year-old Bella Bond in 2015, the daughter of his former girlfriend Rachelle Bond. The little girl's remains were found washed ashore on Deer Island on June 25 of that year. Investigators called the toddler "Baby Doe" while they worked to identify her. A composite image of Bella was shared by millions of people on social media after her body was found.
Jonathan Shapiro, McCarthy's defense attorney, told jurors that Bond killed the child. McCarthy has pleaded not guilty.
MASSACHUSETTS MALL INTRUDER CAUGHT AFTER SEARCH, POLICE SAY
However, Bond testified earlier this month against McCarthy, saying she saw him punch the little Bella in her abdomen repeatedly until she died. Bond said she "made a mistake" and did not call the police after her daughter died. Bond pleaded guilty to being an accessory after the fact for helping McCarthy dispose of Bella's body.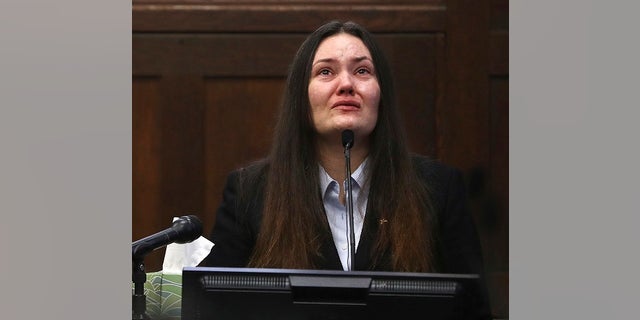 Prosecutors allege that Bella had been abused before she was killed, and McCarthy murdered her because he thought she was possessed by evil spirits, according to People.
"She was a demon anyway, it was her time to die," McCarthy allegedly told Bond when her daughter was found dead.
TEXTING SUICIDE VERDICT: MICHELLE CARTER GUILTY OF INVOLUNTARY MANSLAUGHTER
Jurors will listen to a recorded interview from 2015 the suspect had with State Trooper Joel Balducci. Parts of the recording have been played for jurors already. In the recording, McCarthy denied injuring and killing Bella. He also said Bond blamed him to cover herself.
On Monday, the defense rested its case and, if convicted of first-degree murder, McCarthy could face life in prison without parole.
The Associated Press contributed to this report.