A man who allegedly killed his roommate in a dispute over stolen mail, kept his body in the basement for 56 days and then hid it in pieces in trash cans around their Indiana city was captured six years later by police in Massachusetts last Thursday.
John Hallett, now 54, stunned roommate Paul Gonzales with a crutch then choked him to death on Nov. 25, 2017 at their shared Michigan City apartment, per an arrest affidavit obtained by the Times of Northwest Indiana.
Both men were homeless in 2015 before they were placed in a home together on the 1000 block of West 9th Street by a local nonprofit — Hallett reportedly believed Gonzales "was stealing his mail… and trying to get him kicked out of the house," per the affidavit.
FLORIDA WOMAN DOUSED HERSELF IN DIET MOUNTAIN DEW TO ERASE DNA AFTER KILLING ROOMMATE, 79: COPS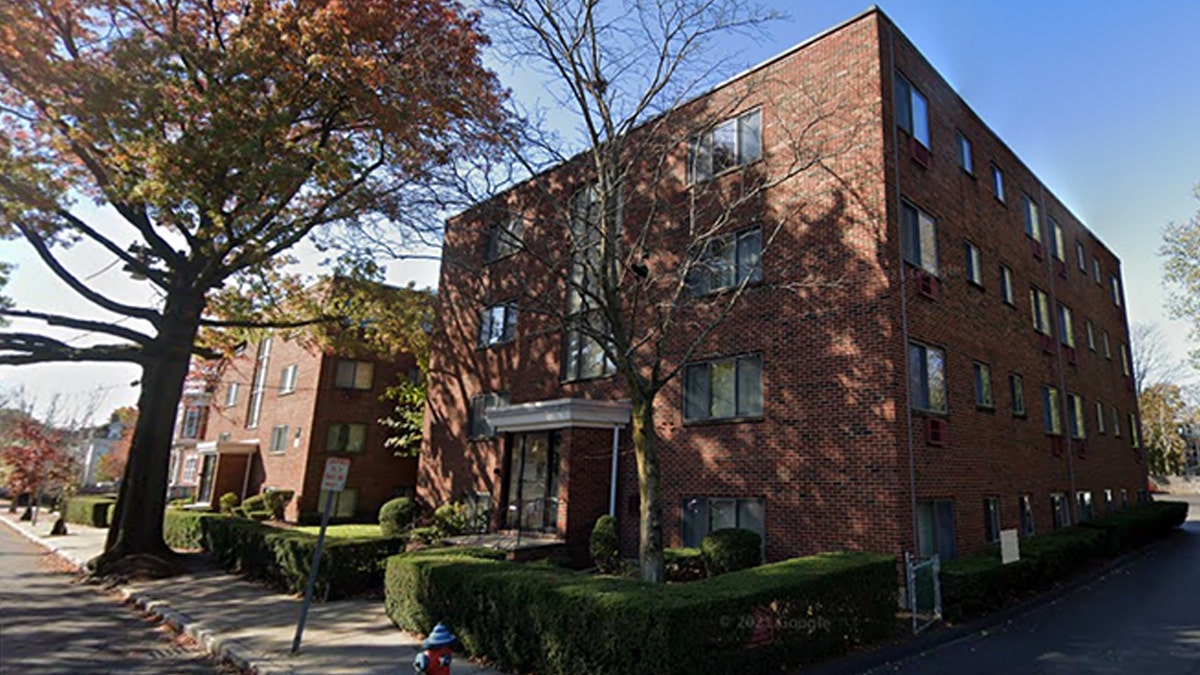 The Michigan City Police Department did not launch an investigation into the killing until last August, per a media release from the agency.
A cadaver dog alerted police to possible human remains in the basement of the home, police said — decomposing matter found there was confirmed as human at a lab.
Michigan City Detective Lieutenant Anna Painter "worked quickly" to identify Gonzales as the victim and Hallett as the prime suspect in his murder, Massachusetts State Police said in a press release.
"John… moved Paul's body into a bedroom for a few days but then moved him into the basement where he was kept for 56 days," Painter surmised in her investigation and wrote in the affidavit reviewed by the Times of Northwest Indiana.
"John then used a hacksaw to cut up Paul's body and place the parts into trash bags where he then disposed of them in the city residential trash cans."
ORAL SURGEON CONVICTED OF FEEDING FORMER PATIENT PAINKILLERS IN TOXIC ROMANCE: 'WATCHED HER DETERIORATE'
Police determined that Hallett had moved to Cambridge, Massachusetts, after an arrest warrant was issued on Aug. 8.
He was taken into custody at his apartment on Chester Street on Aug. 24 around 10:45 a.m.
Neighbor Alex Majetich told Boston station WBTS that she assumed "they were, like shooting a movie or something" when she saw 20 men clad in bulletproof vests swarming Hallett's apartment building that morning.
Lindsay Garito, another resident of the building, told Boston 25 News that Hallett "looked about as normal as they come" when he was arrested.
CLICK HERE TO GET THE FOX NEWS APP
"There was a commotion out front of the building that's across the street and a man walking out in handcuffs, which caught my eye as unusual," Garito said.
Hallett is now awaiting extradition to Indiana's La Porte County Jail at Middlesex Jail & House of Correction in Billerica, Massachusetts.