Man shot dead on Chicago Skyway identified as former high school athlete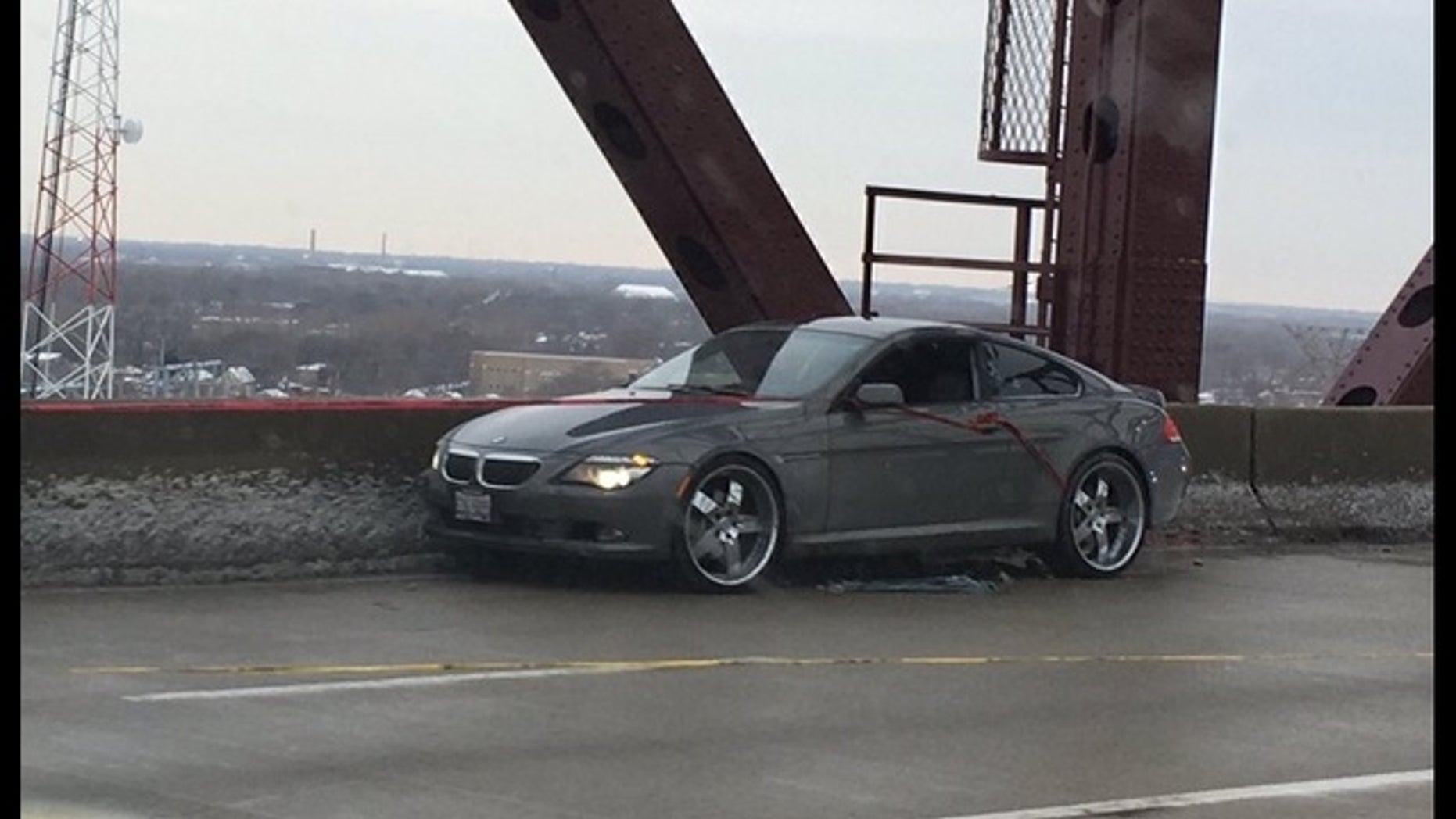 Authorities have identified a man shot to death as he drove on the Chicago Skyway as a former athlete at a Catholic high school.
The Cook County medical examiner identified the 25-year-old victim in Wednesday's shooting as Elliot Brown, who played baseball and football for four years at De La Salle Institute.
Police say Brown and a female friend were driving on the Skyway in a BMW coupe when someone from the SUV fired into the BMW.
Brown was shot multiple times and died on the scene. The 23-year-old woman was wounded in the arm and hospitalized in stable condition.
Police believe occupants of both vehicles had contact prior to the shooting. The skyway's eastbound lanes were closed for hours as police investigated the shooting.
No arrests have been made.