Man dies after setting himself on fire while on Facebook Live, police say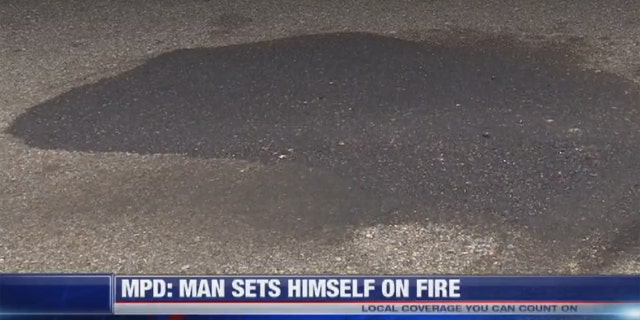 MEMPHIS, Tenn. – Memphis Police Department told FOX13 they responded to an incident relating to Facebook Live in the 1500 block of Madison early Saturday morning.
They asserted that a man set himself on fire in an attempt to kill himself while filming the whole thing on Facebook Live.
The victim's ex-girlfriend Alyssa Moore identified the man has Jared McLemore. FOX13 uncovered he has a history of domestic violence including threatening to kill her, police said.
Police said when they arrived to the scene, they discovered a male with severe burns. He was rushed to Regional One in critical condition and later died from his injuries.
They also told us that they found another man who suffered burns by trying to help. He tried to kick the lighter away from the man setting himself on fire. He was rushed to Regional One in non-critical condition.