Thai man hangs baby daughter on Facebook Live then commits suicide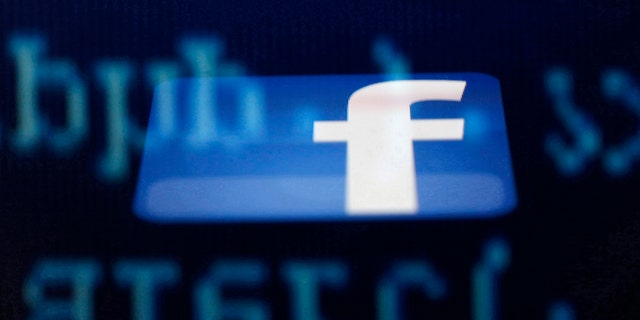 A man in Thailand hanged his 11-month old daughter on Facebook Live then killed himself in a sickening murder-suicide, police said Tuesday.
The appalling incident comes less than two weeks after a video showing the killing of an elderly man in Cleveland was posted on the social network.
Police Col. Jirasak Siemsak said officers found the bodies of 20-year-old Wuttisan Wongtalay and the baby in an abandoned hotel in Thailand's Phuket province after receiving reports of horrific footage. The man was upset with his wife, according to police.
"He felt neglected by his wife because they had been fighting, so he took his 11-month-old daughter to the site of the crime which is the abandoned hotel," Jirasak said. "Then we found the bodies hanging off the hotel."
Reuters reports that two videos of the child's killing were posted on the father's Facebook page Monday and removed about 24 hours later. The first video had about 112,000 views by mid-afternoon local time Tuesday, and the second video had 258,000 views, Reuters reported.
"This is an appalling incident and our hearts go out to the family of the victim," said Facebook, in a statement emailed to Fox News. "There is absolutely no place for acts of this kind on Facebook and the footage has now been removed."
FACEBOOK LAUNCHES REVIEW OF VIDEO CONTENT AFTER HORRIFIC CLEVELAND KILLING
The BBC reports that the shocking footage was also available on YouTube, but was removed after the news organization alerted the video sharing service to its presence.
After the Cleveland killing, Facebook launched a review of video content in an attempt to tackle horrific videos. Facebook uses artificial intelligence technology to identify content that needs to be removed, as well as a large network of employees that monitor reports from Facebook users.
The social network's CEO Mark Zuckerberg also vowed to improve Facebook's reporting processes during the company's recent F8 developer conference.
FACEBOOK IS USING AI TO IDENTIFY SUICIDAL THOUGHTS -- BUT IT'S NOT ENOUGH, EXPERTS SAY
Facebook Live, in particular, poses a huge challenge for the social network as evidenced this year, in January, when a mentally disabled man in Chicago was bound, duct-taped and tortured, allegedly by four suspects who yelled anti-Trump and racial slurs while broadcasting the heinous ordeal on Facebook Live.
In March, the rape of a 15-year-old girl was livestreamed via the service.
The Live feature has also been used to livestream a number of suicides, prompting Facebook to integrate suicide prevention tools into the feature.
FOR THE LATEST TECH FEATURES FOLLOW FOX NEWS TECH ON FACEBOOK
In Thailand, the potential for problems with Facebook Live became an issue last May when local media used the platform to broadcast live video of a university lecturer who was locked in a six-hour standoff with police who were seeking him in the shooting deaths of two colleagues. After negotiations for his surrender failed, he fatally shot himself with a handgun, a moment that was shown live.
Follow James Rogers on Twitter @jamesjrogers