Georgia teen's Facebook Live suicide attempt stopped just in time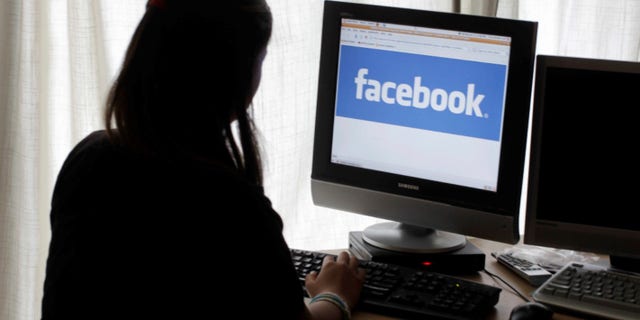 A suicide attempt by a teenage girl in Georgia was stopped just in time Tuesday night after she started broadcasting her plans on Facebook Live.
FACEBOOK CLAMPS DOWN ON SICK VIDEOS, BRINGS IN 3,000 ADDITIONAL REVIEWERS
Facebook has reeled from a string of livestreamed attacks and other crimes that haven't been stopped in time. However, in this case, law enforcement got several calls that led them to the teen's home within 30 minutes. Facebook had also called 911 to alert authorities.
"It's a good thing that the people watching this called it in," Bibb County Sheriff David Davis told The Telegraph. "Those people did the right thing."
THAI MAN HANGS BABY DAUGHTER ON FACEBOOK LIVE THEN COMMITS SUICIDE
The news follows additional moves by Facebook to monitor and remove gruesome videos from the social media site. The company has hired 3,000 additional workers to help monitor content. CEO Mark Zuckerberg wrote Wednesday that Facebook was "working to make these videos easier to report so we can take the right action sooner -- whether that's responding quickly when someone needs help or taking a post down."
Last week a man in Thailand killed his daughter and himself on Facebook Live. That incident followed a video in April that showed the murder of an elderly man in Cleveland, and the sexual assault of a Chicago teenager streamed online in March.
"All social media is is a conduit for attention," Davis continued. "Even in this tragic situation, this young lady was looking for attention, and thankfully, the right people were watching. It could have been more tragic."
The Georgia teen had taken pills and placed a plastic bag over her head before she was reached, Sgt. Linda Howard told WMAZ.
The girl, who still had a pulse after medics removed her from the home, was taken to a hospital and was stable on Wednesday.