Judge who freed activists who pulled down Confederate monument blames 'third string' prosecutor, report says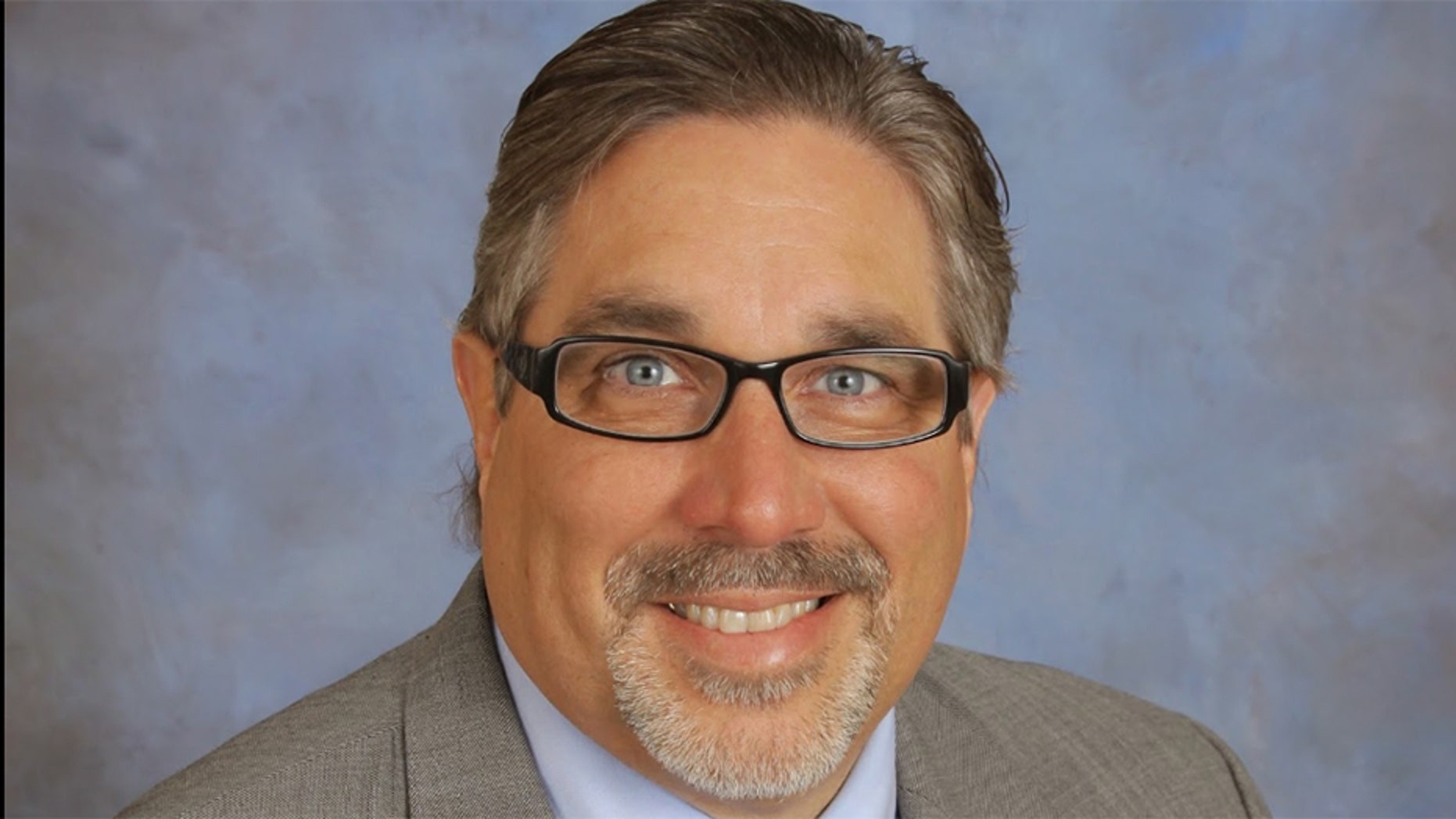 A North Carolina judge who released three demonstrators accused of topping a Confederate statue last summer has come under fire after he referred to the African-American prosecutor in the case as "third string" in a meeting with local Republicans this past Friday.
According to The Herald-Sun newspaper, Durham County District Judge Fred Battaglia framed his comments about the prosecutor, Assistant District Attorney Ameshia Cooper, around a metaphor to that night's ACC Tournament basketball game between Duke and North Carolina.
"If the third string goes in tonight at 9 p.m., what do you think is going to happen?" asked Battaglia, who later added, "I was raised old school. If you try a case, you try it hard. But if you run your third string, you know what is going to happen."
On Monday, Durham County District Attorney Roger Echols -- who, like Cooper, is black -- slammed Battaglia, calling his comments "inappropriate, unnecessary, and inaccurate."
"At a time when women, especially women of color, are still marginalized," Echols said in a statement to the Herald-Sun, "it is unfortunate that a member of the judiciary would refer to any woman with such little regard."
In February, Battaglia dismissed three criminal misdemeanor charges against two people accused of yanking down the statue in front of a local government building in August 2017.
In dismissing the charges, Battaglia agreed with defense attorneys that investigators had failed to prove that video of the statue being toppled showed the two defendants. The judge declined to dismiss charges against a third defendant, but later found him not guilty.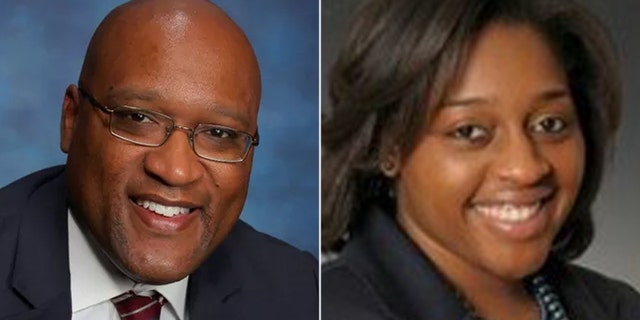 The next day, Echols declined to bring charges against five remaining defendants, citing a lack of evidence in the wake of Battaglia's rulings.
Prosecutors had argued that the defendants broke the law by destroying county property. North Carolina also has a law preventing local officials from removing Confederate monuments.
"This was not a spontaneous event," Cooper said at the time, "but a well-orchestrated plan of organized destruction."
The toppling of the Durham statue helped thrust North Carolina into a national debate on Confederate monuments in the aftermath of white supremacist protests in Charlottesville, Va., which spiraled into violence that killed one counterdemonstrator last August. The Virginia demonstrations were sparked by a dispute over another Confederate monument.
The Associated Press contributed to this report.
Click for more from The Herald-Sun.