Judge acquits Chicago lawyer after rare trial on charges he coached clients, witnesses to lie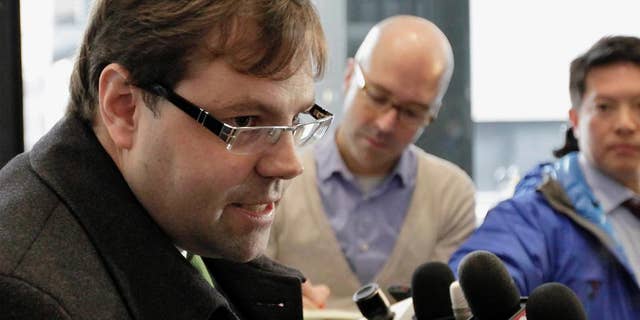 NEWYou can now listen to Fox News articles!
CHICAGO – A federal judge has acquitted a high-profile Chicago attorney who was charged with multiple counts of perjury and obstruction of justice for allegedly coaching clients and witnesses to lie.
The judge announced a verdict Monday in Beau Brindley's bench trial.
The acquittal was an unusual defeat for federal prosecutors who win convictions in an overwhelming percentage of trials.
Brindley quickly made a name in Chicago for aggressive legal tactics and impassioned defenses of purported mobsters and drug dealers.
But prosecutors accused the 37-year-old of subverting justice by writing Q-and-A scripts with false answers that he told clients and witnesses to memorize for trial. Brindley denied encouraging anyone to lie.
Some lawyers worried Brindley's prosecution and could have led attorneys to back off zealous defenses of clients.