Ithaca College student fatally stabbed on Cornell University campus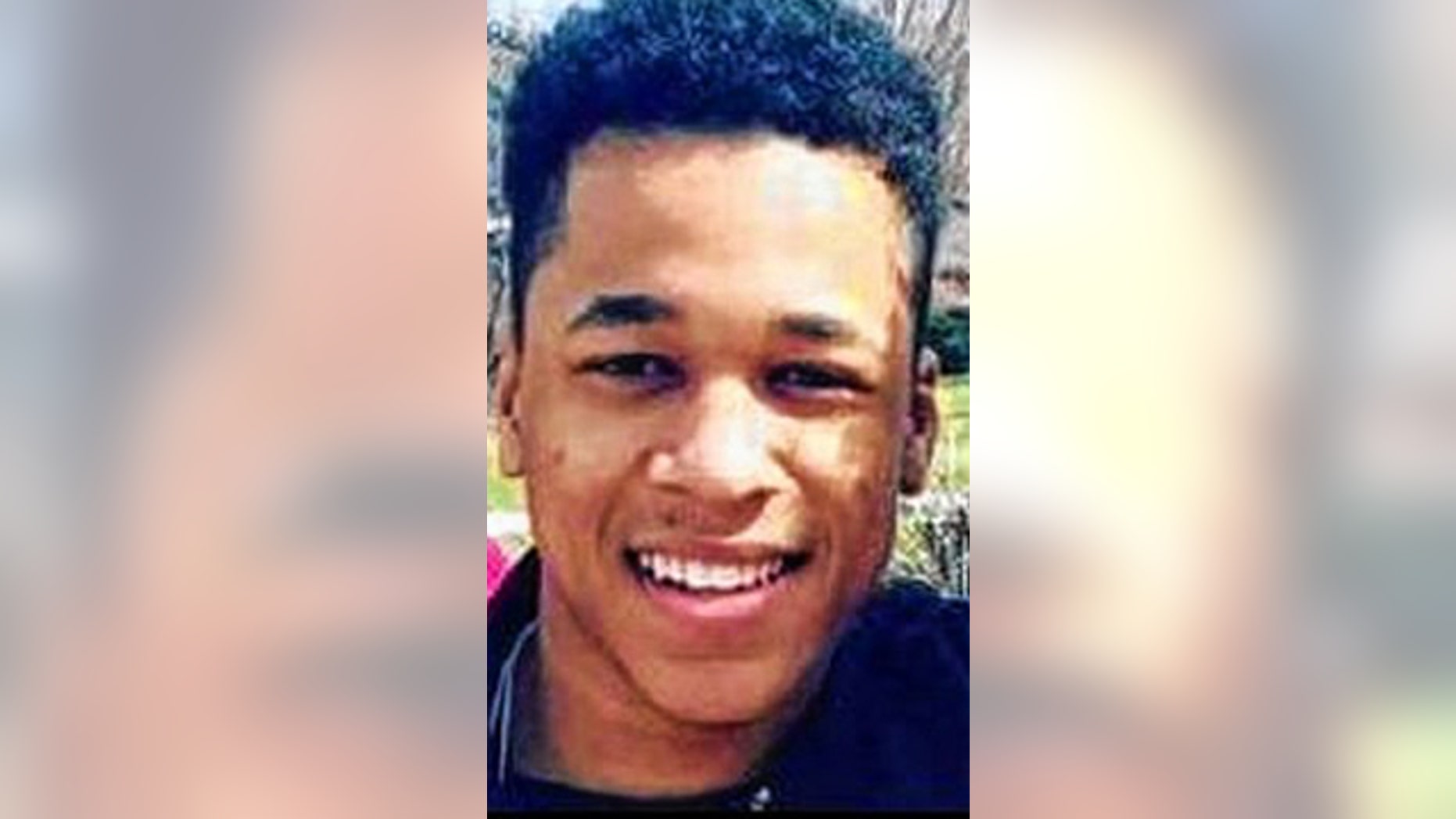 ITHACA, N.Y. – One Ithaca College student was fatally stabbed and a second was injured during a fight on Cornell University's campus, officials said Sunday.
Police say several hundred college-age people had attended a student-organized event in Willard Straight Hall Saturday night and that several fights took place outside after the event ended. Police discovered both men lying wounded on the ground after they responded to the scene shortly before 2 a.m.
Ithaca.com reported that police officers held up a white sheet to shield the victims from the dozens of bystanders.
Anthony Nazaire, 19, of Brooklyn, N.Y., was pronounced dead at Cayuga Medical Center. He was a sophomore at Ithaca's School of Business Administration.
Police said Nazaire was Ithaca's first homicide victim since December 2011.
"He was a really nice kid," Ithaca student Amber Edwards told Ithaca.com. "He always had a smile on his face when I saw him."

The injured student, who was not identified, was airlifted to SUNY Upstate University Hospital before being treated and released.
Police said a weapon was recovered from the scene, though they did not specify what type. No arrests have been made in the case.
Local news website 14850.com reported that Saturday night's party was an orientation week gathering hosted by Cornell's chapter of Omega Psi Phi, a predominently African-American fraternity.
Investigators said that a number of partygoers were recording the fight on their phones and appealed for anyone with footage to come forward.
The Associated Press contributed to this report.