Illinois woman busted for torching her SUV with flamethrower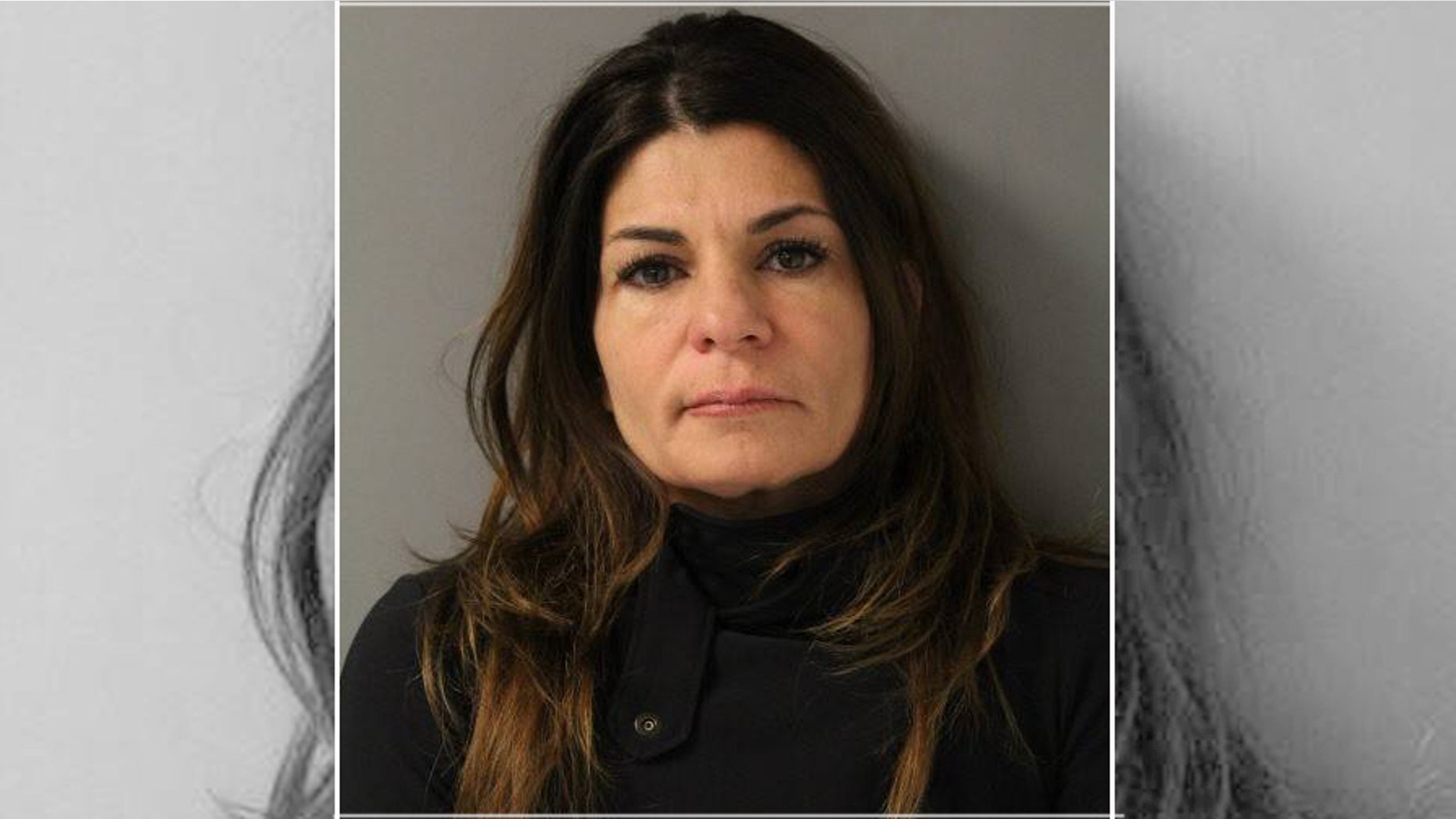 An Illinois woman was busted this week after cops say she torched her Infiniti SUV with a flamethrower she purchased online.
Julie Gagne, 47, of Barrington, was charged with arson, disorderly conduct, and filing a false police report, the Arlington Cardinal reported.
She reported her 2016 Infiniti QX70 stolen Nov. 10 after the fire.
"She was at a restaurant, and she called to say her car was missing when she came out of the restaurant," Schaumburg Deputy Police Chief Dan Roach told the paper.
Firefighters found the vehicle ablaze at the end of a dead end street in Barrington near a precious metal refinery.
Gagne later retracted the report that her 2016 Infiniti QX70 was stolen.
The paper reported that Gagne turned herself in to police Tuesday. She was released on a personal recognizance bond after a court appearance Wednesday.
Police haven't determined a motive, the paper reported.
Barrington Police Chief David Dorn told the Arlington Heights Daily Herald an X15 Flamethrower was found near the SUV after the fire was extinguished.
XMatter in Ohio manufactures the flamethrower, which is legal in Illinois, the paper reported.
An investigation determined Gagne bought the flamethrower online, Dorn told the paper.
The flamethrower in question uses a mix of about three gallons of fuel and napalm to throw flames as far as 50 feet, the paper reported.
The device goes for about about $1,600.
XMatter says controlled burns for agricultural purposes, weed incineration and pyrotechnic events are among the typical uses for the company's flamethrowers, the paper reported.
An XMatter executive did not return a message seeking comment, the paper reported.