Hunting pastor using animal caller mistaken for coyote, fatally shot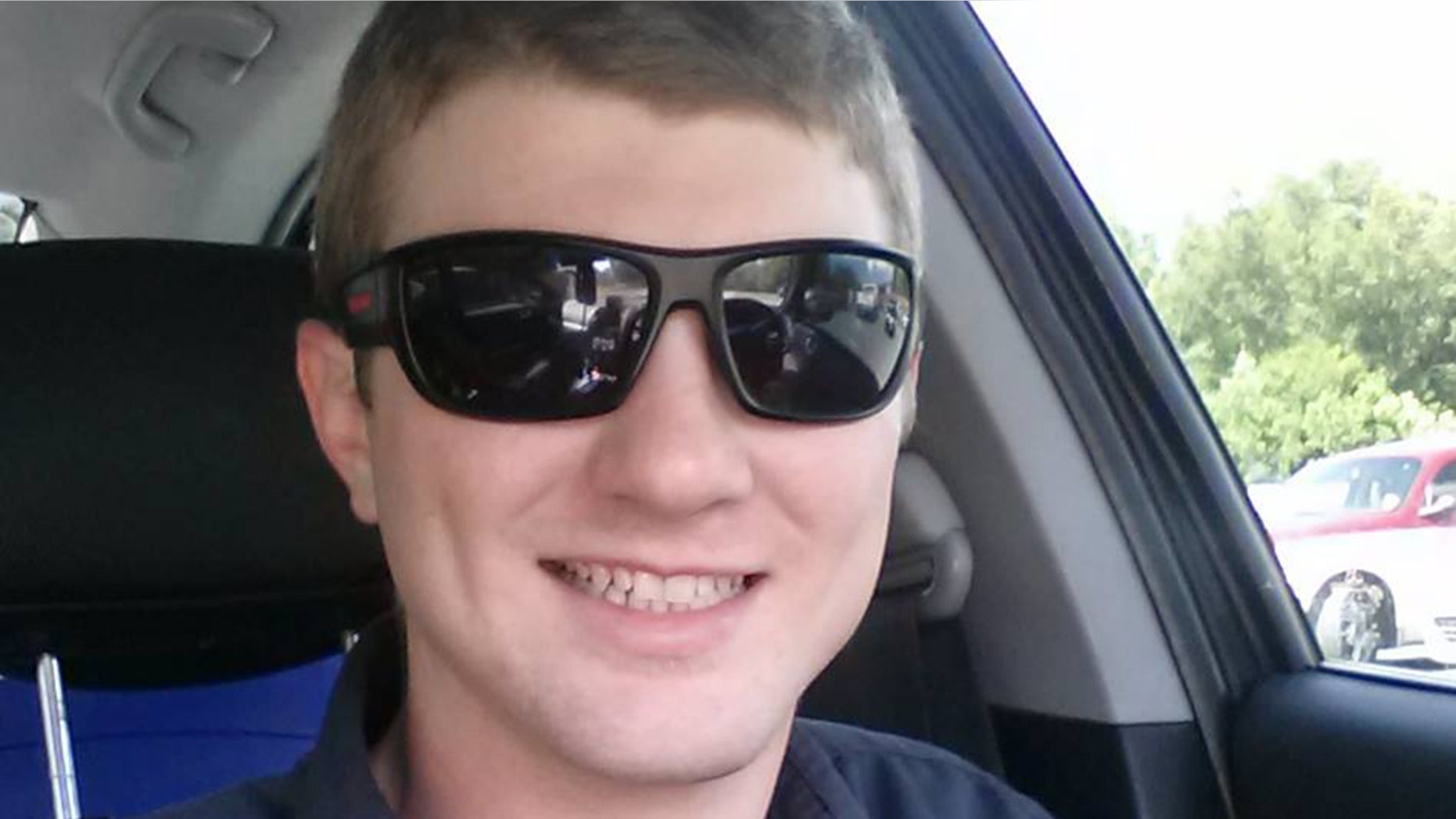 A hunter in North Carolina who was using an electronic animal caller was fatally shot by man with an AR-15 who said he mistook the sounds for coyotes roaming near his home, police and relatives said.
Michael Seth Marsh, 26, was killed late Monday in a wooded area in Taylorsville, about 60 miles northwest of Charlotte, as he was hunting coyotes with a 12-gauge shotgun, a rifle and an electronic coyote call, the Taylorsville Times reports.
Marsh, who served as the pastor of Russell Gap Baptist Church, was shot several times in the chest with an AR-15 by a man who told police he heard coyotes screaming nearby and believed the animals had trapped something in a tree.
The man, whose identity was not released because he was not immediately charged, said he then fired two shots at the brown and gray movement in the trees. The shooter later called police after he realized he had shot the hunter and not a wild animal.
Marsh was rushed to a nearby hospital, but he could not be saved. Marsh is survived by his wife, Katy, and two children, Braelynn and Isaac.
Read more at New York Post.