Giuliani slams Chicago gun violence after weekend shootings leave at least 11 dead, roughly 70 wounded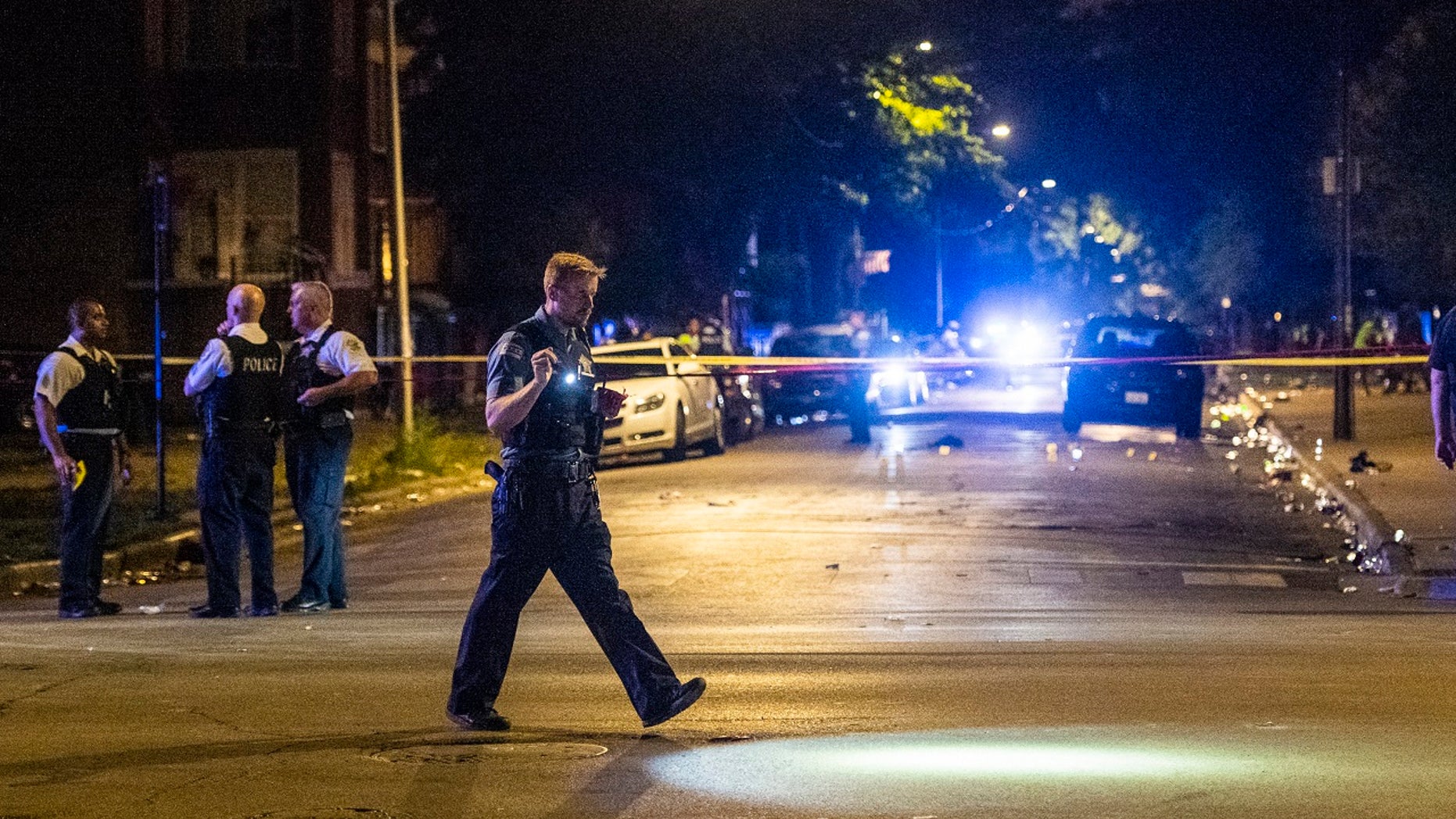 Rudy Giuliani, President Donald Trump's lawyer, called the Chicago shootings this past weekend that resulted in 11 deaths and about 70 wounded the "direct result of one party Democratic rule for decades."
The victims were between the ages of 11 and 63.
Giuliani took to Twitter to cast blame on Democrats. He advocated for Chicago mayoral candidate and former Police Superintendent Garry McCarthy to replace current mayor Rahm Emanuel.
"Policing genius Jerry McCarthy can do for Chicago what I did for NYC," Giuliani wrote. "He was one of the architects of Compstat. Slashed homicides over 70%. Tens of thousands of lives saved."
McCarthy, who plans to run against Emanuel next February, distanced himself from Giuliani. He called himself a "proud Democrat" who remains "opposed to the misguided, divisive tone and policies of Donald Trump," while claiming Chicago's violence "lies squarely with Rahm Emanuel's weak leadership and failed policies."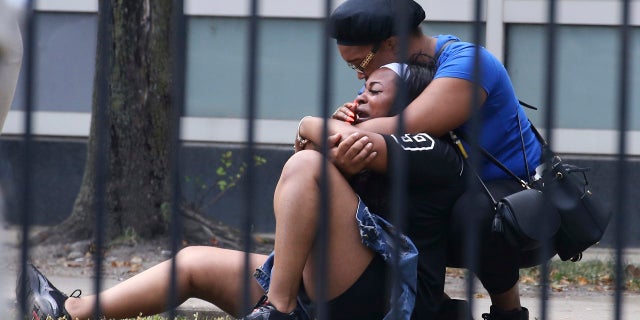 Police on Monday attributed the dozens of shootings to gangs, the illegal flow of guns and sweltering August heat that drew more people outside.
The shootings that took place over the weekend happened mostly in poor neighbors on the West and South Sides, heavily populated with gangs, said Police Superintendent Eddie Johnson.
"It is the same people who are pulling the triggers," he said. "This is a small subset of individuals who think they can play by their own rules because they continue to get a slap on the wrist when we arrest them."
Roughly 200 protesters took to the streets of a North Side neighborhood just days before the killings to call for more resources to address the violence in poor areas. One organizer of the rally called on members of the black community to mediate truces between gangs in an effort to end the carnage.
Emanuel said the bloodshed is "unacceptable to happen in any neighborhood of Chicago."
"Our souls are burdened," he said. "We are a better city."
In addition to pumping up McCarthy, Giuliani also took aim at Emanuel for "fiddling while Chicago burns."
"His legacy more murders in his city than ever before," he said in another tweet. "It's only because of Democrat brain washing that he has even a chance of remaining."
Emanuel has yet to publicly respond to the Giuliani's tweets.
Johnson pointed out that homicides are down in the city by roughly 20 percent from last year, however, Chicago still had more killings than New York and Los Angeles combined.
In 2017, Chicago had 650 homicides, down from 771 the year before.
No arrests have been made in the shootings, Johnson said.
City officials said new-crime fighting measures, technology that can instantaneously detect where gunfire came from as well as improved intelligence-gathering have helped curb the violence.
The dozens of shootings comes after at least seven people were killed and 32 wounded during Memorial Day weekend, according to the Chicago Tribune reported.
The Associated Press contributed to this report.